KAP statement came from Beşiktaş! They go to CAS so that the proceeds are not confiscated
1 min read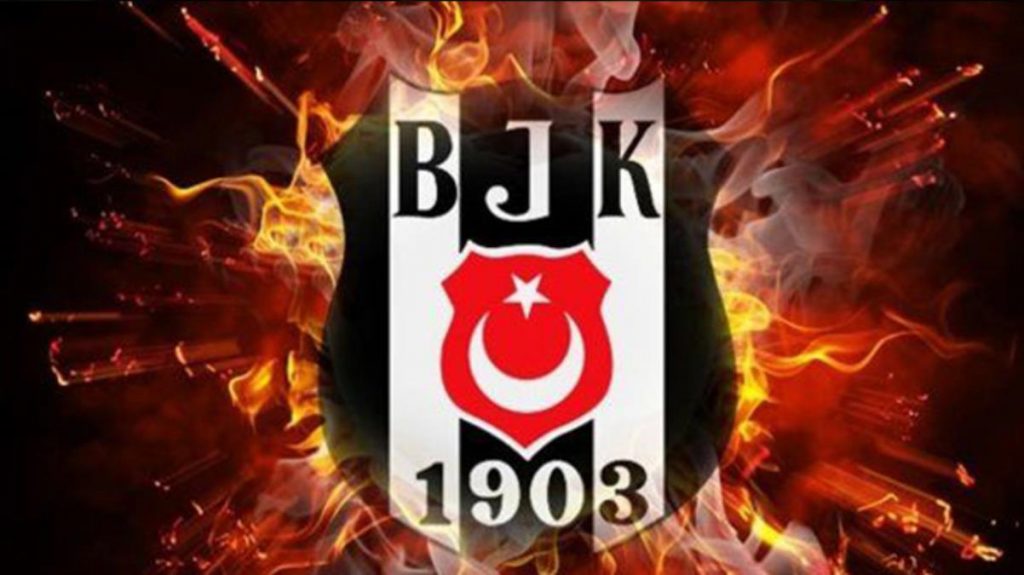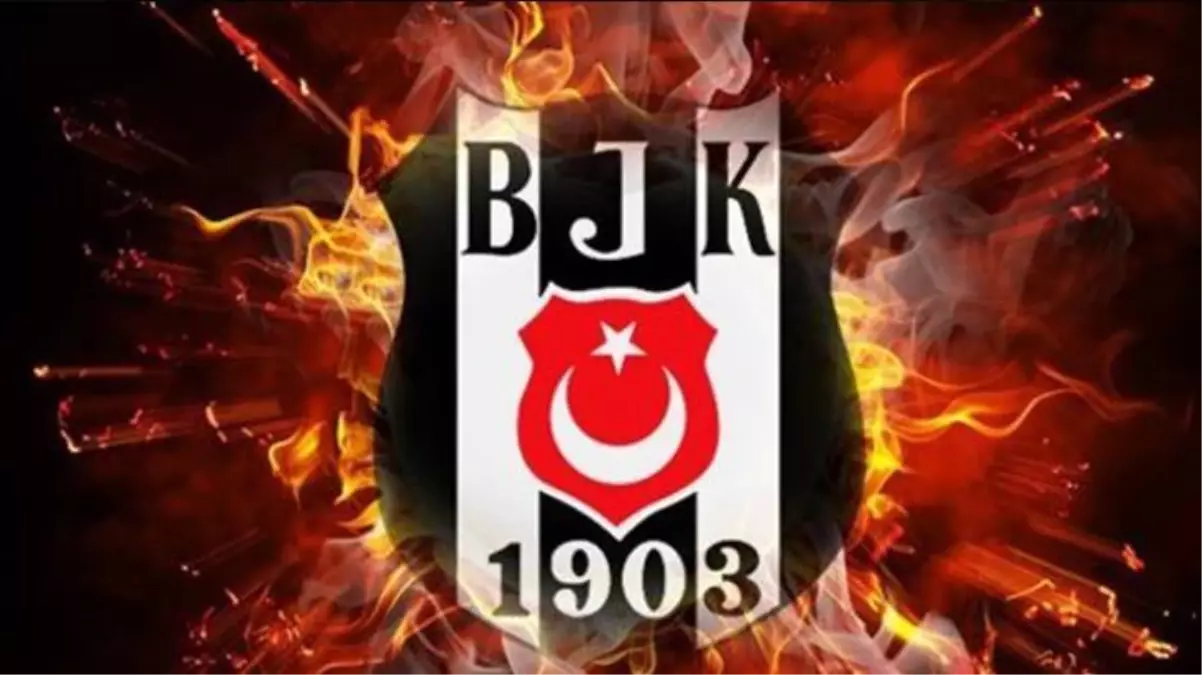 Recently, UEFA decided to seize 15 percent of European revenues due to Beşiktaş's overdue debts. Black-and-whites announced with the KAP statement they made today that their right to object to the issue was used.
Besiktas, UEFAIt formally objected to the decision to seize 15 percent of the European income received by. In the Public Disclosure Platform (KAP) statement made by black and white people, CASE announced that the process has been officially launched.
The entire statement of Beşiktaş's KAP statement is as follows:
"THE APPEALS HAVE BEEN MADE WITHIN THE LEGAL TIME"
"In our statement made on 24.03.2021, it was stated that the notified decision has not been finalized yet, we have the right to go to CAS and that our evaluations on the issue are ongoing.Sport Our necessary appeals before the Arbitration Court were made within the legal period. Announced to the public. "
WHAT HAPPENED?
According to the statement made by UEFA, the black-and-white team committed a financial violation after the agreement made with Beşiktaş within the framework of Financial Fair Play (FFP), as a result of the decision made by the Club Financial Control Board (CFCB). Due to Beşiktaş's failure to make the payment that expired on September 30, 2020, 15 percent of the revenue it will earn from UEFA organizations will be seized in the 2021-22 season. The penalty will be lifted if the black-and-white team submits evidence of timely payment by 30 June.