Juventus-Udinese: 4-1 MATCH RESULT-SUMMARY – Last minute Italy Serie A news
1 min read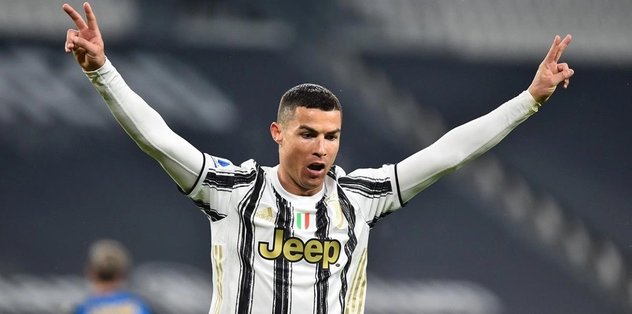 Juventus hosted Udinese in the 15th week match of Serie A. Juventus won the match played at the Allianz Stadium 4-1 and got three points.
The name that opened the screen in the match was Ronaldo in Ramsey's assist in the 31st minute, and the first half ended with Juventus lead of 1-0.
Starting the second half with the same event, Juventus doubled the difference, this time with Ronaldo's assist and Chiesa's goal. By the 70th minute, Ronaldo scored himself second and his team's third goal this time. When the minutes showed 90, Zeegelar reduced the difference to two, but with Dybala's goal in 90 + 3, Juventus left the field with a 4-1 win.
Cristiano Ronaldo became the man of the match with 2 goals and 1 assist in the Udinese match, reaching a total of 758 goals in his career and surpassing the Brazilian legend Pele.
After this result, Juventus rose to 27 points and kept the difference between the top and the top in the championship race. Udinese se remained at 15 points, retaining the middle rank.