Juventus Sassuolo: 3-1 MATCH RESULT – SUMMARY – Last minute Italy Serie A news
1 min read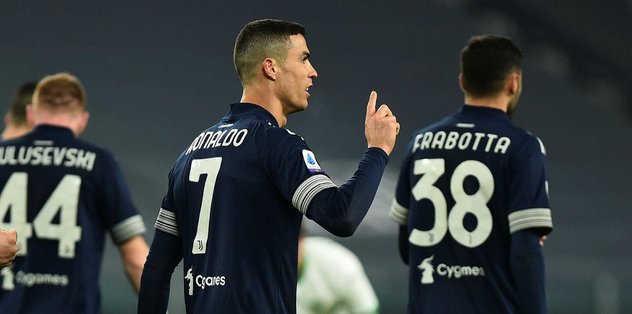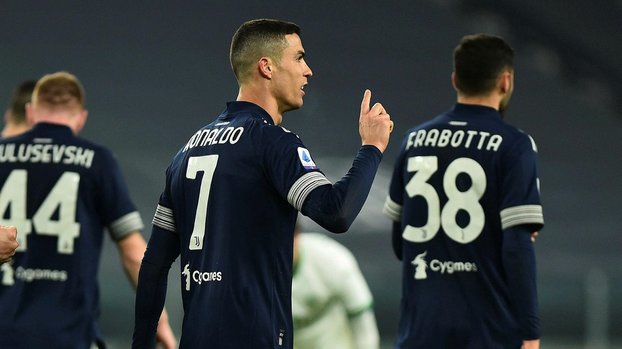 Juventus, who hosted Sassuolo in the 17th week of the Italian Serie A, continued his claim to the summit by winning the match 3-1 in which he struggled.
10 people remained at the guest team Sassuolo 45 after Obiang received a red card.
In Juve 50, Danilo took a 1-0 lead, while the 10-man Sassuolo equaled Defrel at 58: 1-1.
While the sweating Juventus relaxed with Ramsey's goal in 82, Ronaldo, who took the stage at 90, set the score: 3-1.
With this result, Juventus increased his score to 33 and climbed to 4th place, while Sassuolo in the 7th place remained at 29 points.
MERİH 90, MERT 73, KAAN WERE IN FORMA FOR 3 MINUTES!
On the other hand, our national football player Merih Demiral stayed on the field for 90 minutes in Juventus. In Sassuolo, Mert Müldür played for 73 minutes, while Kaan Ayhan, who started the match on the bench, joined the game in 87.