Juventus Cagliari match result: 2-0 Juventus Cagliari match highlights Merih Demiral and Ronaldo …
1 min read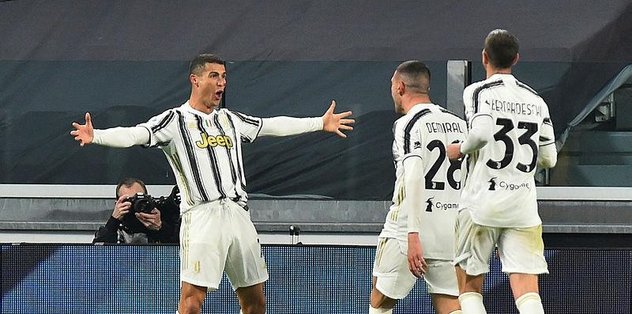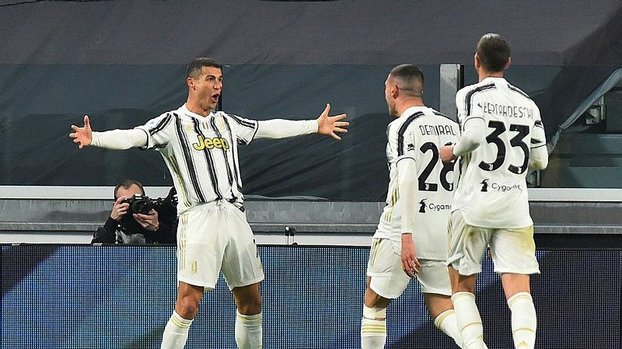 In the first half of the fight played at the Allianz Stadium in Turin, the host Juventus came to the conclusion with the Portuguese star Cristiano Ronaldo.
In the 38th minute of the match, Ronaldo broke the silence by sending the ball to the net with Morata's assist. When the minutes showed 42, Ronaldo sent the ball to the net, this time with the assistance of our national football player Merih Demiral, and Juventus finished ahead 2-0 in the first half.
In the second half, Juventus managed to keep the game in his favor. In the middle of the defense, while De Ligt and Merih Demiral played for the first time, the black and whites completed the match for the third time this season without scoring.
Cristiano Ronaldo scored his 8th goal in the 5th league match. Merih Demiral, a national football player in the Juventus squad, also played for 90 minutes in the fight that started in the first 11.
With this win, Juventus raised his score to 16 in the league and took 2nd place, 1 point behind Milan, who was missing a match. The 10 points while Cagliari 4 defeat in the league found in step 11.