Joan Laporta elected president of Barcelona for the second time after 11 years
2 min read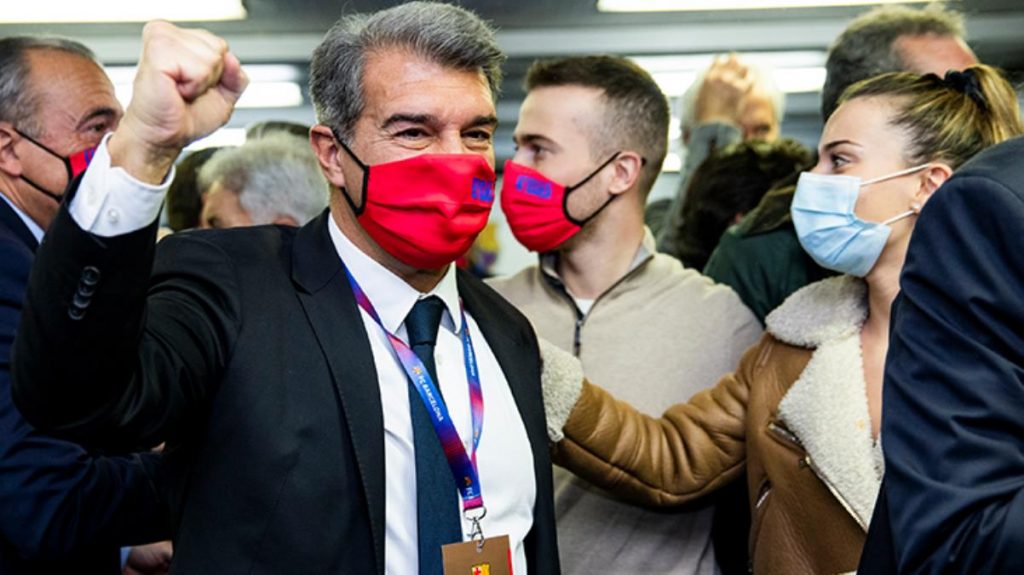 Of spain Barcelona Joan Laporta, who was the president of the club between 2003-2010, won the presidential election in which three candidates competed on Sunday.
The Barcelona club announced that Laporta, who received 57 percent of the votes, was elected president, Victor Font, one of the other candidates, received 31 percent and Toni Freixa received 9 percent.
Carles Tusquets was appointed interim club president after Josep Maria Bartomeu, who was president of the club in Barcelona between 2014-2020, resigned with the board of directors in October 2020 due to pressure from within the club.
MANY PROBLEMS ARE WAITING THE LAPORTA
While the election, which was postponed to Sunday, March 7 due to the coronavirus epidemic, won Laporta, which has been shown as a favorite in all polls up to this time, there are very serious problems awaiting the new president in the Catalan club.
In Barcelona, ​​where there are internal discussions, the economic crisis due to the Kovid-19 epidemic, the renovation project of the Nou Camp Stadium and the future of the star football player Lionel Messi, whose contract will expire at the end of the season, stand on the table as important issues awaiting Laporta.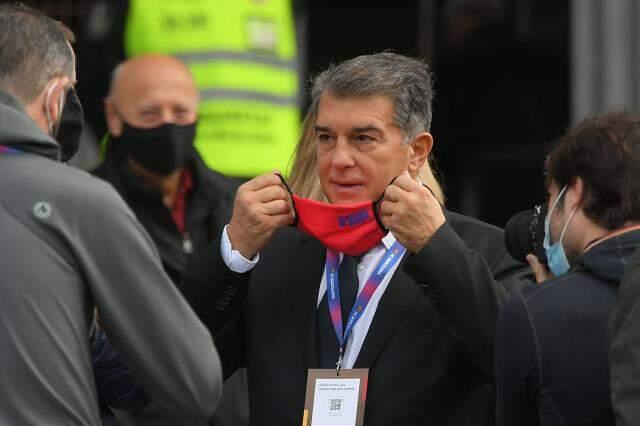 Laporta, in a statement made during the week, said that "I am the only candidate who can keep Messi with a good relationship to stay in the club" and told the Argentine footballer that "they will make an offer to keep him economically and work on".
On the other hand, the ongoing investigation into allegations of misconduct and corruption when Bartomeu and 3 former members of the board of directors, called "Barchagate", were running the Barcelona club, will be on Laporta's agenda, as it harmed the image of the Catalan club.
ALEMANY IS EXPECTED TO BE A SPORTS DIRECTOR
While it is not yet known who Laporta will choose as the sporting director, the Spanish press claims that Mateu Alemany, who was the president of the Real Mallorca club for a period, will be appointed to this position.
Laporta, a lawyer and businessman, founded a political party called "Catalan Democracy" after his first club presidency in Barcelona and pursued a policy advocating the separation of Catalonia from Spain.
Laporta was elected as a member of the Catalonian local parliament in 2010 and then a councilor in Barcelona Municipality in 2011.
MESSI VOTED FOR THE FIRST TIME
Approximately 56 thousand of the nearly 110 thousand club members who have the right to vote in Barcelona voted, and it was stated that it was one of the highest participation presidential elections ever.
While some footballers who were members of the club in Barcelona also voted, it was noteworthy that the team captain Lionel Messi voted for the first time.
In addition, it was reported that nearly 20 thousand club members participated in voting with the letter allowed for the first time due to the Kovid-19 outbreak.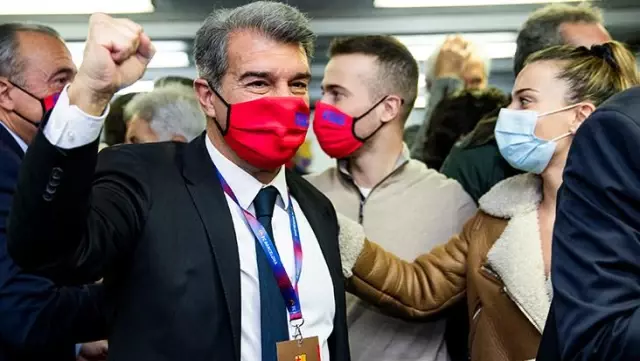 Source: Anadolu Agency