İrfan Can's post shook the social media: We are back
1 min read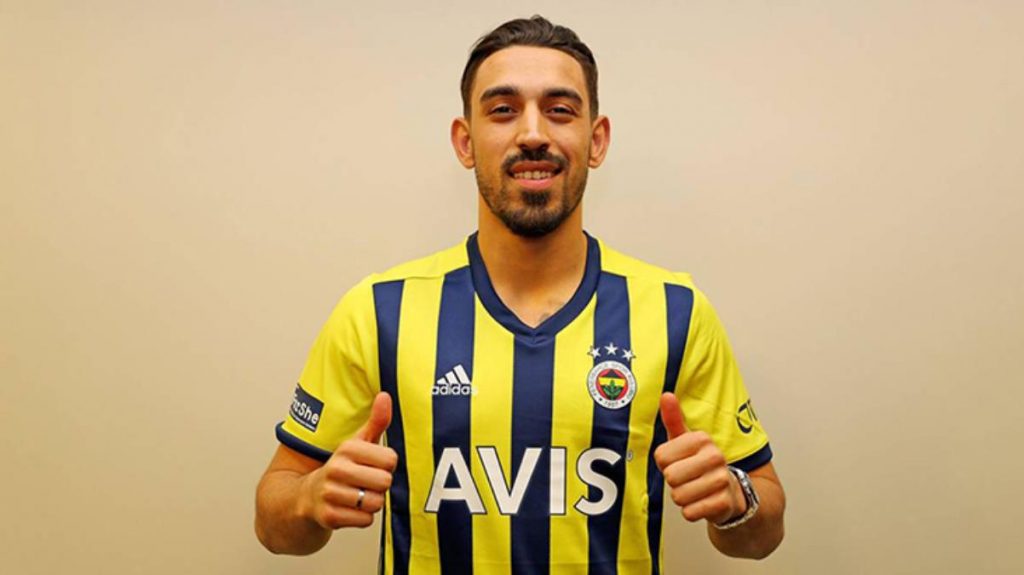 İrfan Can Kahveci, whom Fenerbahçe added to his staff from Medipol Başakşehir during the intermediate transfer period, was caught in the national coronavirus. The star football player who survived the disease process participated in the training of yellow-dark blue people today. "We're back!" His note on social media received tens of thousands of likes by the fans.
Super League at week 32 Denizlisporwill meet with FenerbahcePreparations continue at full speed. At the National Team camp coronavirus positive test İrfan Can Kahvecigood for yellow-navy blue news came.
"BACK"
The 25-year-old football player went into quarantine when his test was positive. İrfan Can Kahveci went to training with his team today and shared a post on his social media account. In the stellar midfield post, "We're back!" gave place to his statements.