İrfan Can's manager confirmed Galatasaray's request: The meeting of the clubs will be decisive
2 min read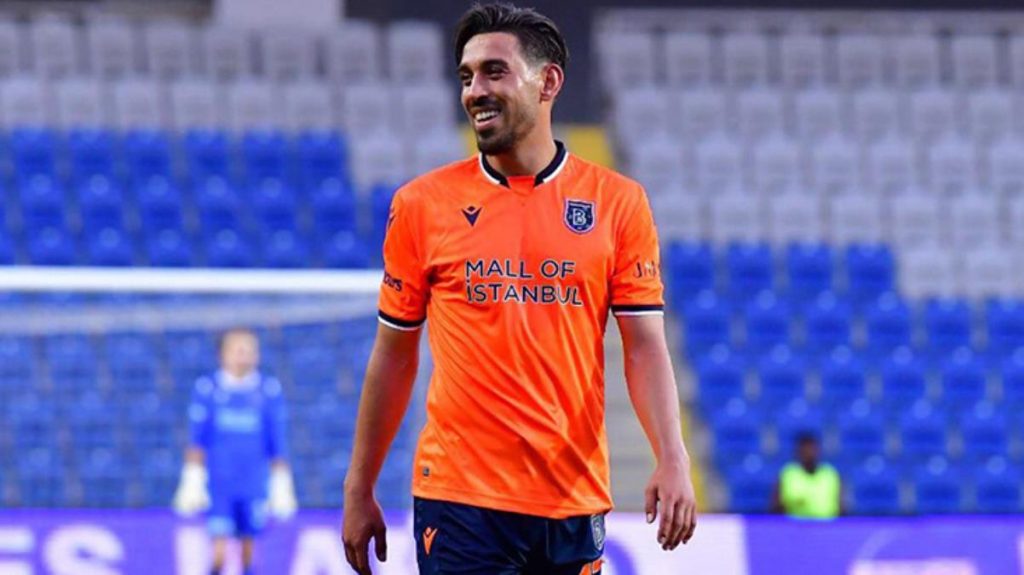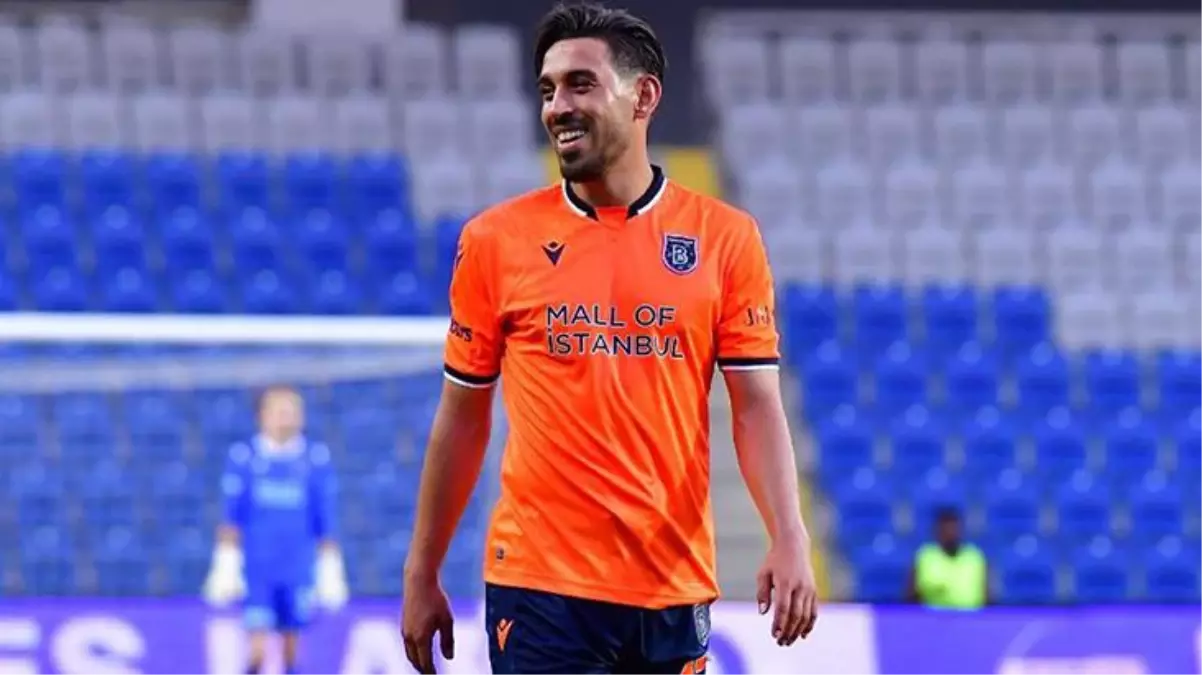 Following the statement made by Fatih Terim after the match to Gençlerbirliği, the management was expected to speed up the initiatives for the transfer of İrfan Can, while striking statements came from the manager of the 25-year-old football player.
Speaking to Sabah Newspaper, the manager of the national player, Batur Altıparmak, Galatasaray'in İrfan Can KahveciHe confirmed that he wanted.
"AFTER HAVING AGREED WITH BAŞAKŞEHİR, WE COMMISSIONED"
Batur Altıparmak said, "Yes, they are close friends with Taylan and Oğulcan, but the transfers do not end with friendships. That's why we do not act according to social media." Basaksehircontract football player of. When Galatasaray negotiates with Başakşehir, then we step in. The negotiations between Galatasaray and Başakşehir will be decisive in the transfer, "he said.
"IF THERE WAS NO PANDEMY, İRFAN CAN WENT TO EUROPE"
Indicating that European clubs also follow İrfan Can Kahveci, Altıparmak said, "Due to the pandemic period, the European teams do not move as fast as they have in the past years. There are those who watched and followed İrfan Can Kahveci's Champions League performance, but even Real Madrid does not make a transfer today. Due to the falling incomes in football, the teams are investigating the loan players, if there was no pandemic period, İrfan Can could wear the shirt in Europe, "he said.
"WE DO NOT ACTION ON SOCIAL MEDIA"
Speaking about the joy of coffee in the match of Oğulcan Çağlayan and Taylan Antalyalı, the successful manager said, "I also saw the photos shared by Oğulcan Çağlayan and Taylan Antalyalı on social media, but we do not act according to social media. Taylan and Oğulcan close friends have such thoughts among themselves. They can share coffee, but this cannot go beyond the request. So social media is a huge area, so we do not act according to it, "he said.