Internacional fan paid £ 133k out of pocket for Rodinei to play
1 min read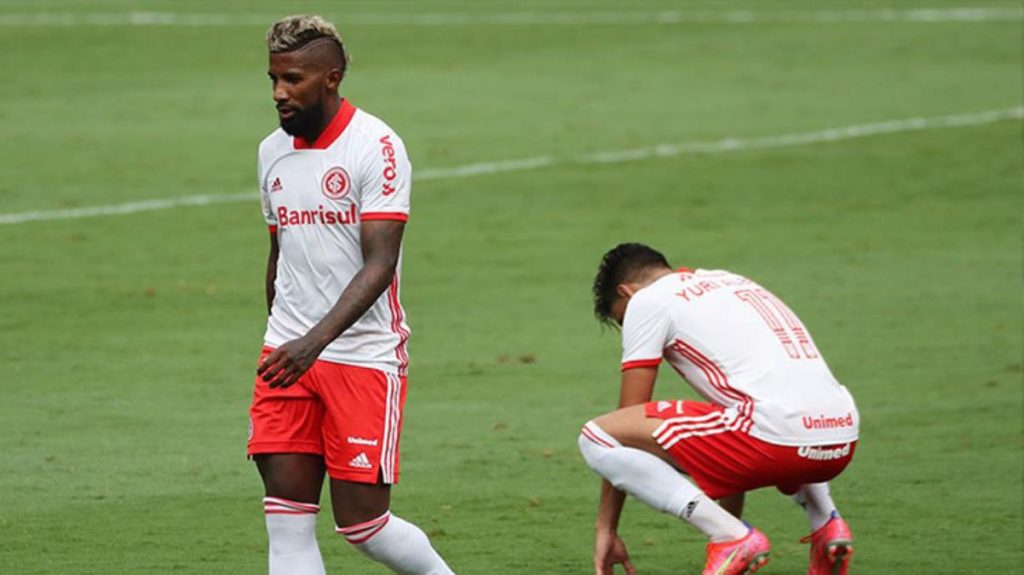 A fan of Internacional, one of the Brazilian Serie A teams, paid £ 133,000 out of his pocket for Rodinei, who played in his team, to play in the Flamengo match. Rodinei saw a red card in the 49th minute and left his team alone, and Flamengo won the match 2-1.
Rodinei, who participated in Internacional on loan last year, has 133 thousand sterling unless payment is made FlamengoHe could not wear the shirt against. By making this payment, a fan paved the way for the player to play.
LEFT THE TEAM ALONE
Internacional, who struggled for the championship in the Brazilian Serie A league 1 week before the end, faced Flamengo. In the critical match, Rodinei, who served with the payment of the fans, saw a red card in the 49th minute and left his team alone and was suspended before the Corinthians match.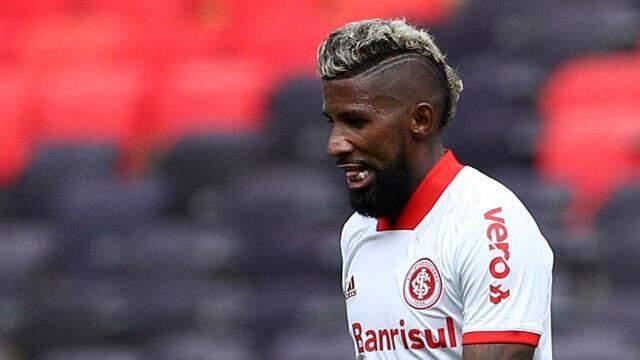 Apologized to the Post-Match Instagram
Rodinei, who received a red card, shared an apology on Instagram after the game lost. "Sorry for not being able to help more," said the Brazilian footballer.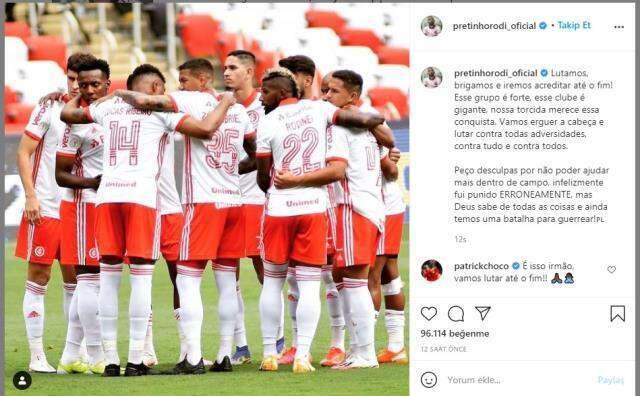 FLAMENGO ONE STEP CLOSER TO CHAMPIONSHIP
Flamengo, Giorgian de Arrascaeta and Gabigol won the fierce battle 2-1. With this result, he reached the top by overtaking his rival Internacional and moved one step closer to the championship.