Inter Real Madrid: 0-2 MATCH RESULT – SUMMARY – Last minute UEFA Champions League news
1 min read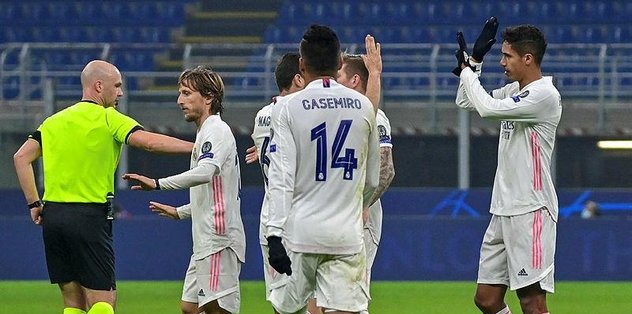 Italian representative Inter and Spanish giant Real Madrid met in the fourth match of the Champions League Group B.
Real Madrid, who took the lead with Hazard in the 7th minute of the fight, entered the circuit with a 1-0 advantage.
Vidal, who received a red card in the 33rd minute at Inter, left his team with 10 people on the field.
When the minutes showed 59, Rodrygo took the stage and brought the score to 2-0.
There were no more goals in the remaining minutes and Real Madrid defeated Inter 2-0 on the road and left the field with 3 points.
With this result, Real Madrid's score rose to 7. Inter had 2 points.