In the position where Luyindama was covered in blood, there was no red card! The fans went crazy
1 min read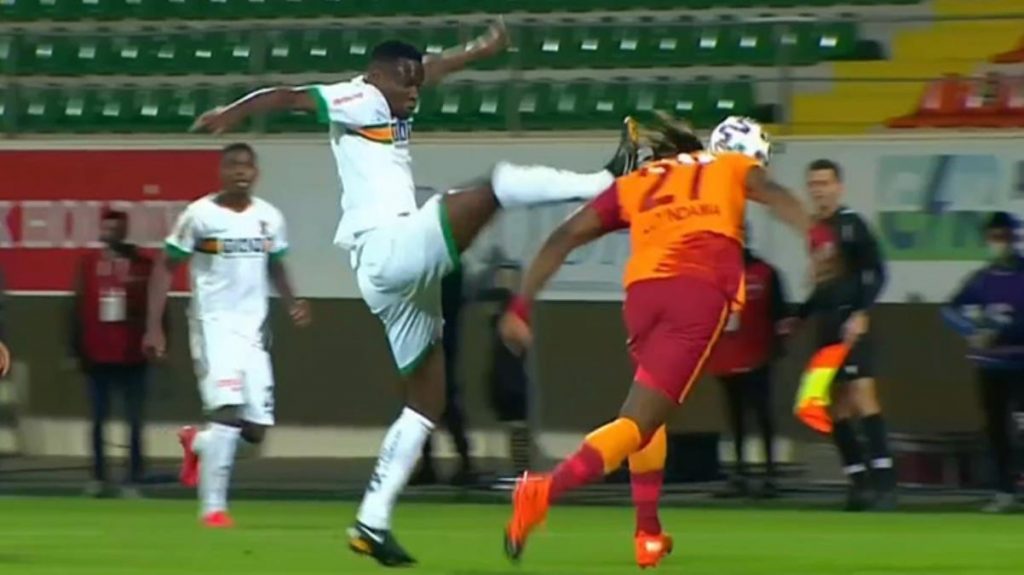 In the first half of the Alanyaspor-Galatasaray match played in the Super League, the yellow-red football player Luyindama remained in blood after the intervention he made on Babacar's head. The fact that the referee did not show a red card in this position enraged the Galatasaray fans.
In the 26th week of the Super League Galatasaray, Aytemiz AlanyasporHe was a guest to.
In the 32nd minute of the fight, Babacar from Alanyaspor hit Luyindama's head while trying to intervene in the ball. The successful defender of the yellow-reds remained on the ground in blood.
While the 27-year-old football player was being treated, the referee stopped the game. After the VAR review, the referee Zorbay Küçük did not apply for his red card.
The Democratic Congolese footballer had to continue the match with a bandage after his treatment.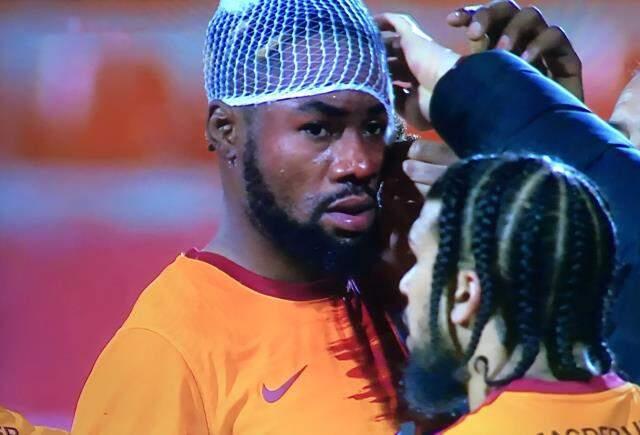 "I NEED TO GET EYE!"
After this decision of the referee, the fans of Galatasaray went crazy on social media. After the decision he made, the fans who shot the referee on the ball used harsh statements.