In the Liverpool field, he lost to Fulham 1-0! Reds lost at home for the 6th time in a row
1 min read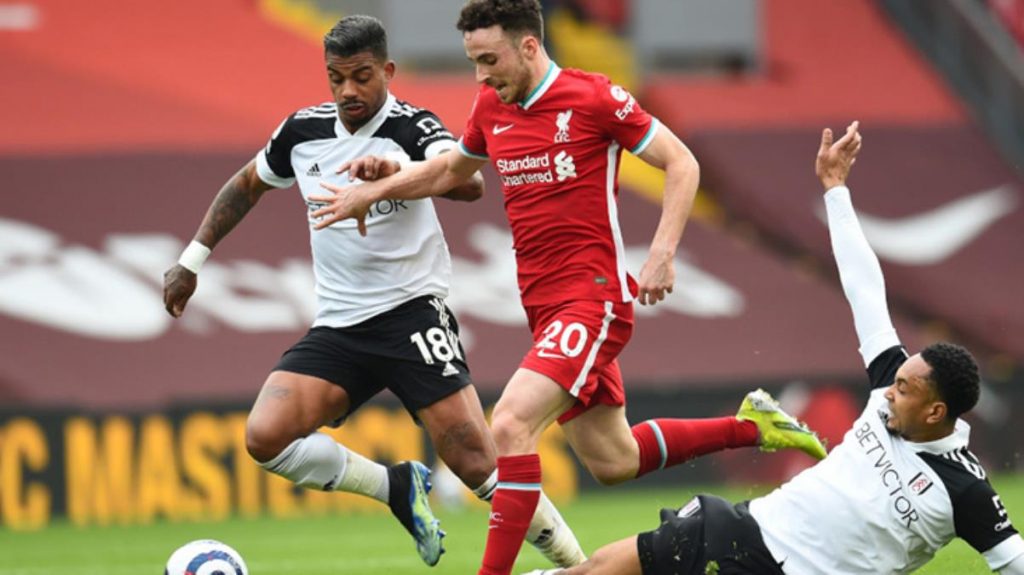 In the 28th week of the English Premier League, Liverpool faced Fulham at home. Fulham won the battle at Anfield Road 1-0. With this result, Liverpool have lost all of their last 6 home games.
In england Liverpoolcontinues to disappoint. Reds, FulhamHe lost 1-0 against and lost his 6th game in a row at the field.
6 DEFECTS IN THE LAST 7 MATCHES
The goal that brought Fulham the victory in the fight came with Mario Lemina, one of Galatasaray's former players, in the 45th minute. Our national player Ozan Kabak was not included in the squad due to his injury. Liverpool, which lost its 6th in the last 7 games with this defeat, remained at 43 points. Fulham, who scored 11 points in the last 6 matches, rose to 26 points and took another important step towards staying in the league.
In the 29th week of the Premier League, Liverpool will face Wolverhampton on the road, while Fulham will host Manchester City at home.