In the English Premier League, Tottenham beat Crystal Palace differently on their court
1 min read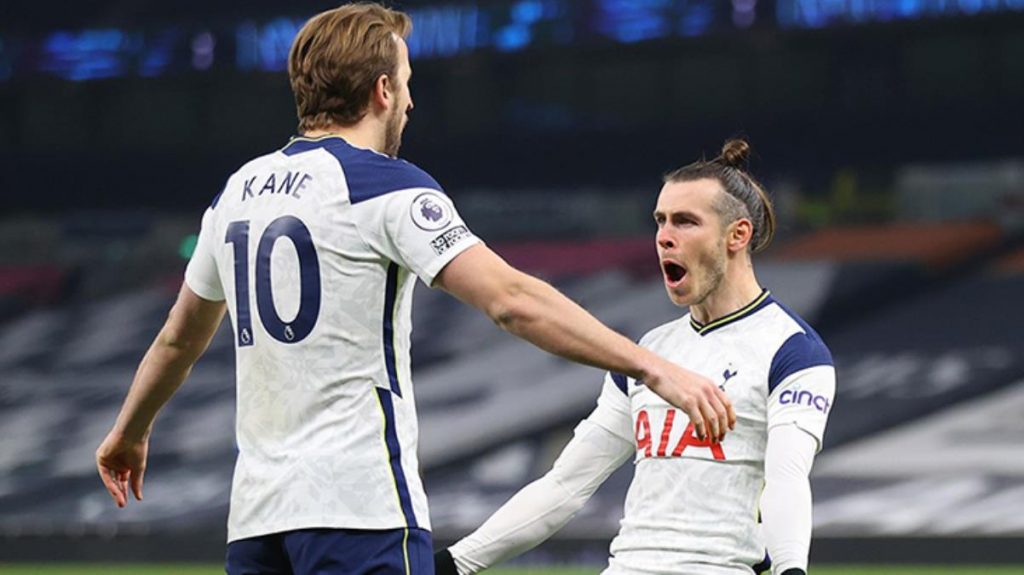 In the English Premier League, Tottenham won their 3rd consecutive win, beating Crystal Palace 4-1 at the field. The goals that brought the victory to Tottenham came from Bale at the 25th and 49th minutes and Kane at the 52nd and 76th minutes.
Two in week 27 of the league London In the match that brought the representative against TottenhamHosted Crystal Palace at White Hart Lane Stadium.
CLEAR VICTORY FROM TOTTENHAM
The home team in the 25th minute Gareth BaleCrystal Palace went ahead 1-0 with a goal of 45 + 1. He equalized with the goal scored by Christian Benteke in the minute, the first half was completed with this score. Tottenham started fast in the second half and increased the gap to 2 with goals by Gareth Bale in the 49th minute and Harry Kane in the 52nd minute. Portuguese coach Jose Mourinho's students won 4-1 from the field with the goal scored by Harry Kane in the 76th minute. With this result, Tottenham increased its score to 45, while Crystal Palace remained at 34 points. After this result, Tottenham, who won the third victory in a row, rose to 45 points and surpassed Liverpool. Crystal Palace, on the other hand, was defeated after 3 matches and had 34 points.
GARETH BALE UYANDI
While Harry Kane became a star with 24 goals and 16 assists in 36 games this season, Gareth Bale, who was awakening, contributed 7 goals and 3 assists in the last 6 games.
Source: Anadolu Agency / Bilal Acar