In the 29th week of the Super League, Başakşehir defeated Gençlerbirliği on the road 1-0
1 min read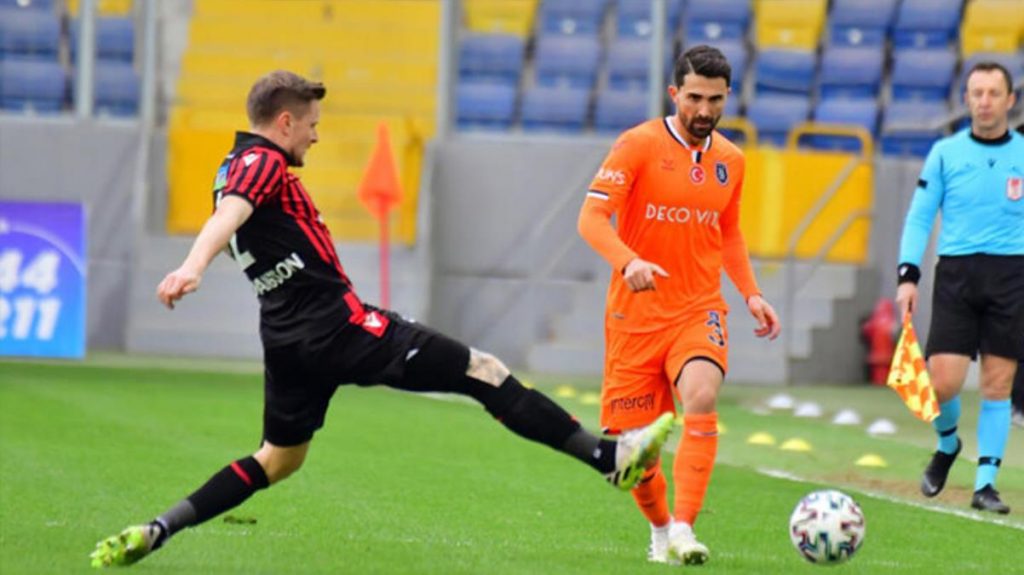 In the 29th week of the Spor Toto Super League, Başakşehir defeated Gençlerbirliği on the road 1-0 and was victorious after 10 matches. Demba Ba scored the winning goal in the 90th minute.
Foot pools Super Leaguein the 29th week match on Genclerbirligi, Basaksehir'he hosted. The fight played in Eryaman Stadium ended with Başakşehir's 1-0 advantage. Demba Ba recorded the goal that brought the guest team the victory in the 90th minute.
WIN AFTER 10 MATCHES
In Gençlerbirliği, Polomat was expelled from the game with the cards he saw in the 58th and 89th minutes. After this result, Başakşehir, who won after 10 matches, took the 16th place with 29 points. Genclerbirligi, which has not won in 11 games, took the last place with 21 points. Başakşehir will host Beşiktaş next week. Gençlerbirliği will be the guest of Fenerbahçe away.
AYKUT KOCAMAN'S FIRST VICTORY
Aykut Kocaman won for the first time in the 9th game after taking the helm of Başakşehir.