In Scotland, the champion is changing after 9 years! Rangers close to breaking Celtic embargo
1 min read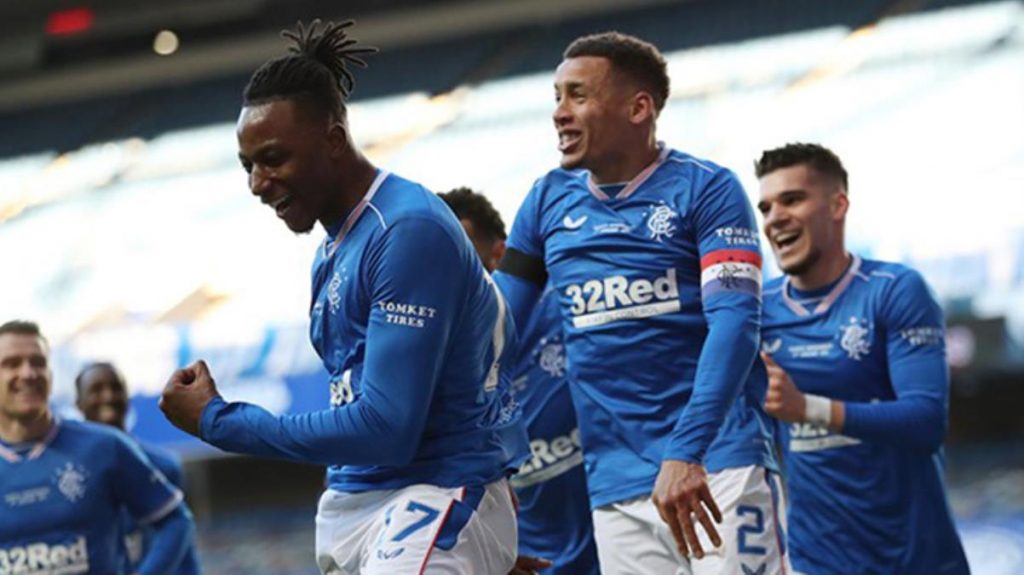 In the Scottish League, Rangers are very close to ending Celtic's 9-year championship embargo. Steven Gerrard's students will announce their championship in the Scottish League if the green-and-white team loses points in their match against Dundee this week.
Rangers, St. He defeated Mirren 3-0 and 6 weeks before the end, CelticRangers increased the point gap to 21 with its 7-game remaining opponent, Celtic.
THEY EXPECT CELTIC'S POINT LOSS
Celtic will announce Steven Gerrard's Rangers championship if he lost points in his match against Dundee on Sunday. Rangers from St. The goals that brought the victory against Mirren were Kent in the 14th minute, Morelos in the 16th and Hagi in the 46th minute. With 6 weeks to finish, Rangers are leading with 88 points, Celtic is in second place with 67 points, one game short.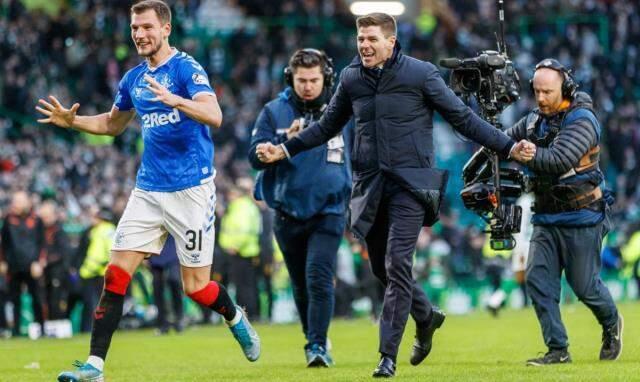 (SPORX)