In Marseille, 34-year-old Longoria becomes president and 60-year-old Sampaoli becomes coach.
1 min read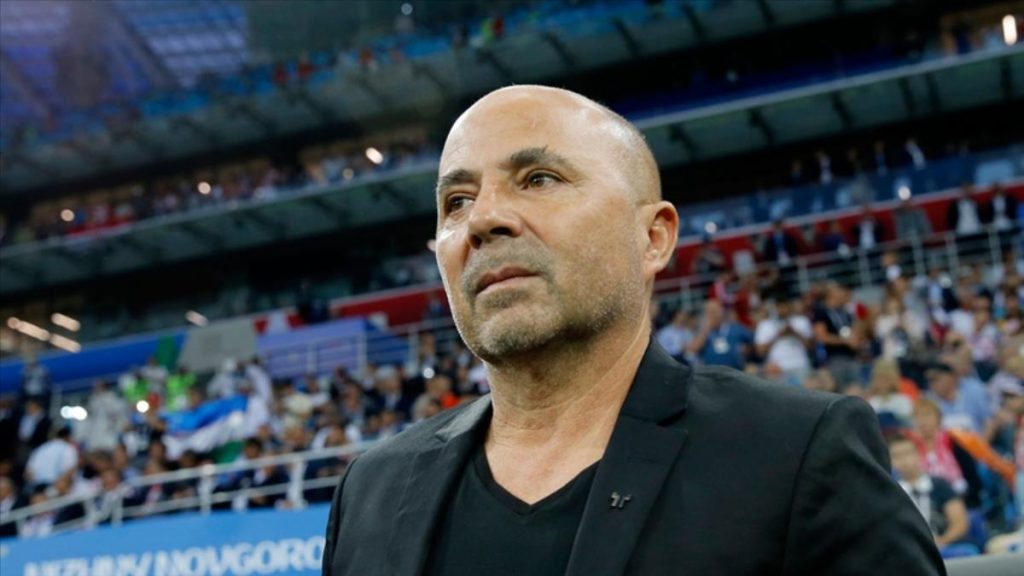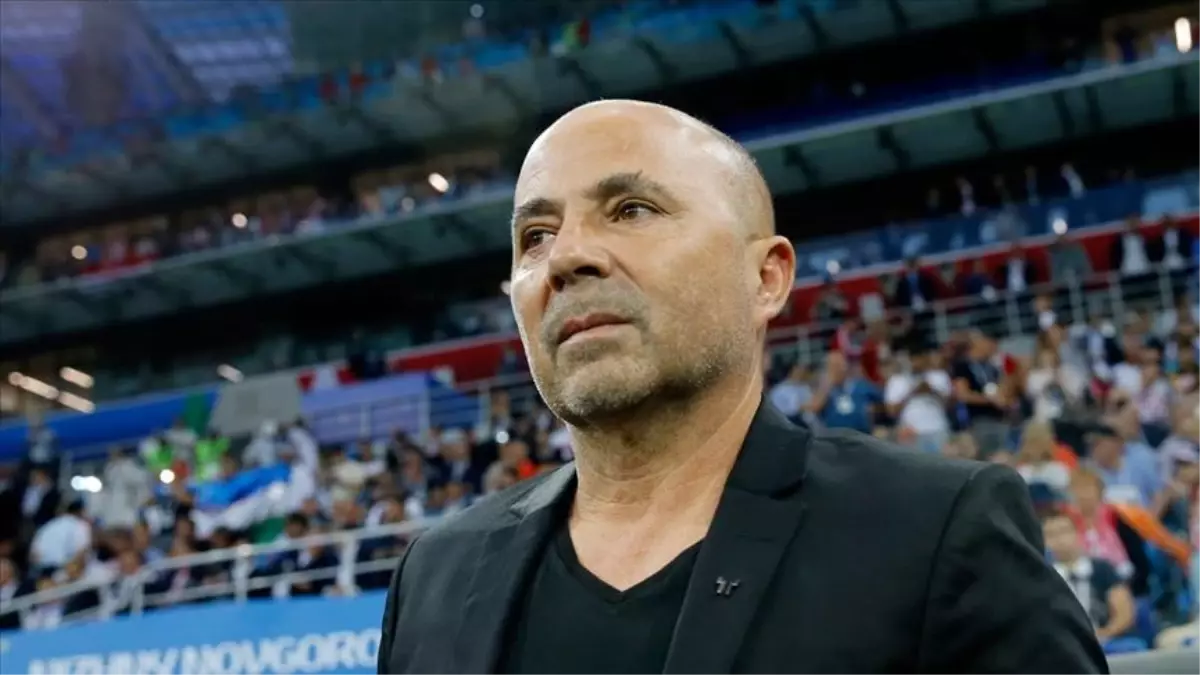 Frank McCourt, owner of Marseille, one of the French Ligue 1 teams, made significant changes in the club. McCourt, who replaced President Eyraud's 34-year-old Pablo Longoria as president, put 60-year-old Jorge Sampaoli in the coaching seat vacated by Andre Villas-Boas.
France First football League (Ligue 1) team Olympique MarseillePresident of the club Jacques-Henri Eyraud was dismissed at Jorge Sampaoli was brought.
According to the statement made by the Marseille team, the owner of the club, American businessman Frank McCourt, removed the post of President Eyraud and appointed 34-year-old Pablo Longoria, who became football director at the club.
SIGNED A CONTRACT UNTIL 2023
Jorge Sampaoli took the seat of the coach that became vacant with the resignation of Andre Villas-Boas. A contract valid until June 2023 has been signed with the 60-year-old Argentine coach.
Sampaoli, who runs many clubs in South America, won the 2015 Copa America with the Chilean National Team. Sampaoli, who worked in Sevilla and Santos as well as the Argentine National Team, was the coach of Atletico Mineiro.
FANS ATTACKED TRAINING FACILITIES
Olympique Marseille came to the fore when the fans attacked the training facilities after consecutive bad results in Ligue 1.
Portuguese coach Boas, on the other hand, resigned on February 2, contradicting the management during the transfer of Olivier Ntcham, who played for Celtic.
Source: Anadolu Agency / Abdulkadir Karakaya