In Liverpool, Jürgen Klopp allegedly left the team and Steven Gerrard became coach
1 min read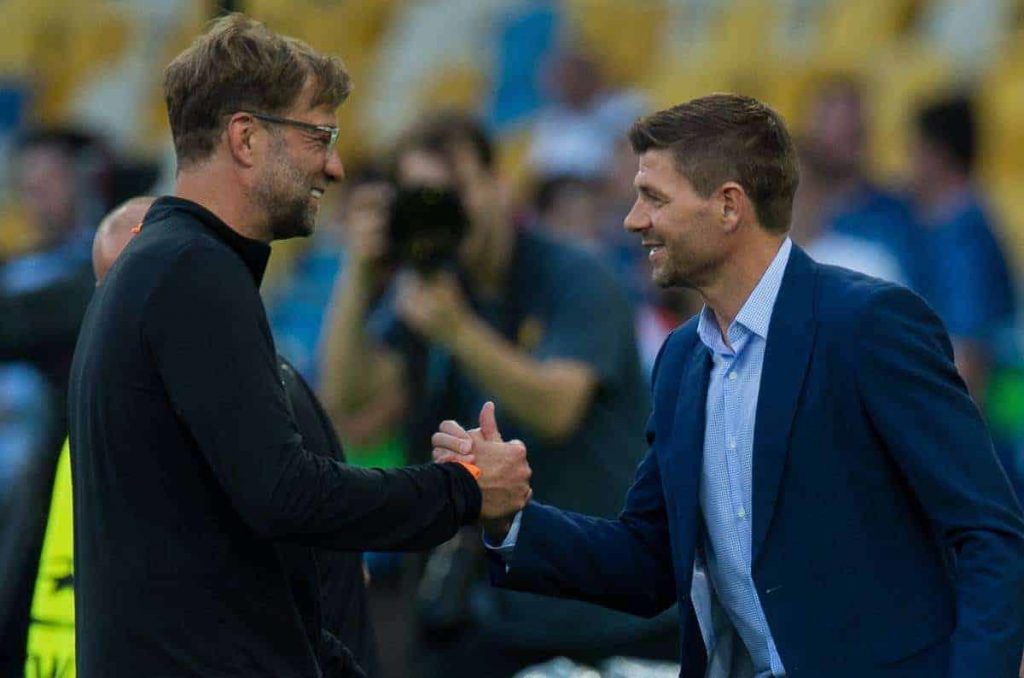 Significant achievements during his time in Liverpool Jürgen Klopp The time to say goodbye is approaching.
In the Mirror newsAccording to Jürgen Klopp, who won the Champions League with Liverpool and made the Reds champion in England after 30 years, he is considering leaving Anfield.
On the other hand, Germany National Jürgen Klopp's name is spoken in his team. The Federation aims to replace Joachim Löw, who took over the national team in 2006 and has been in office for 15 years, with Jürgen Klopp.
LEVEL UP THE RANGERS
The Liverpool front is for the managerial seat in case of Jürgen Klopp's break-up. Steven Gerrardthinks. The legendary name of Liverpool, Gerrard, is closely followed by the owners of the club. Gerrard, who started coaching with Rangers and accomplished important things in the Scottish team, is sitting in the leadership seat in front of Celtic with his team this season.
Liverpool will entrust the team to club legend Steven Gerrard in the event of Jürgen Klopp's departure.