In Beşiktaş, Adem Ljajic was removed from the Fenerbahçe match squad! – Last minute Beşiktaş news
1 min read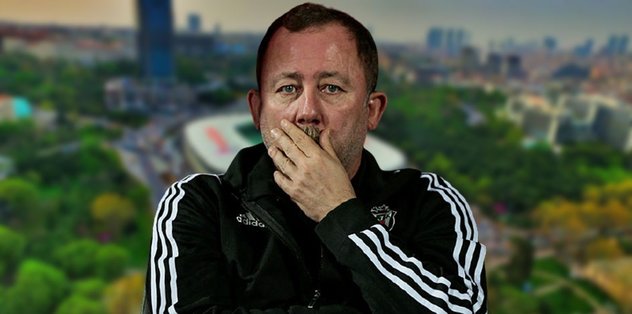 Flash developments continue to occur before the Fenerbahçe match in Beşiktaş. In the corona virus tests carried out before the derby, positive highlights were found in the Bosnian football player Hasic and was removed from the squad. In the last minute statement from black and white, it was learned that Serbian player Adem Ljajic was also removed from the Fenerbahçe match squad due to the injury he suffered.
Here is that statement from the club …
"Our football player, Adem Ljajic, who could not continue working because he felt pain in his lower right calf muscle, was removed from the Fenerbahçe match camp squad during the training our football team held today.
Adem Ljajic's treatment will be started by our healthcare team after the necessary examinations are performed. "
HERE IS BEŞİKTAŞ'S CAMPING STAFF