IFAB has changed the handball rule! If there is no intention, the goal will not be canceled
2 min read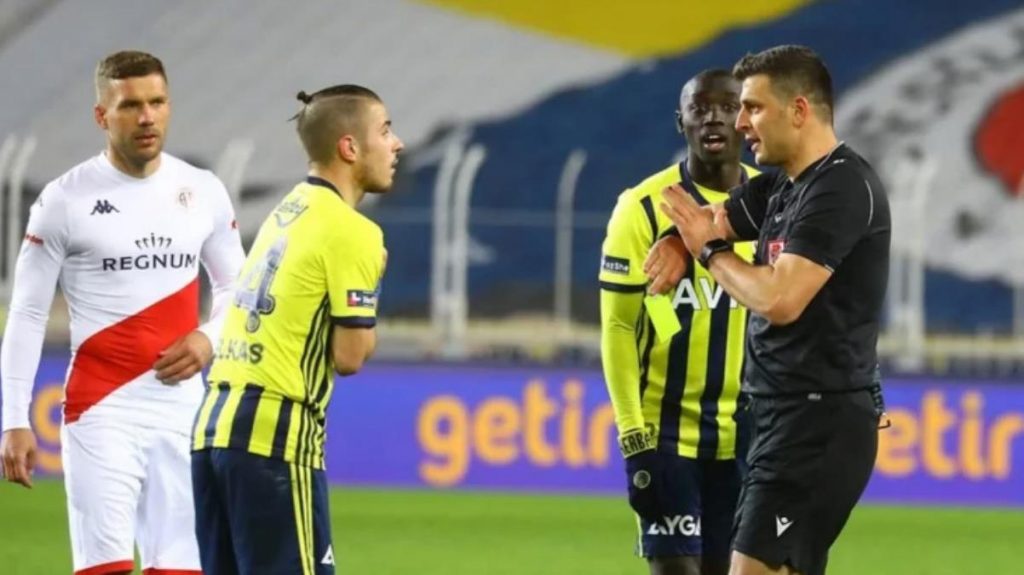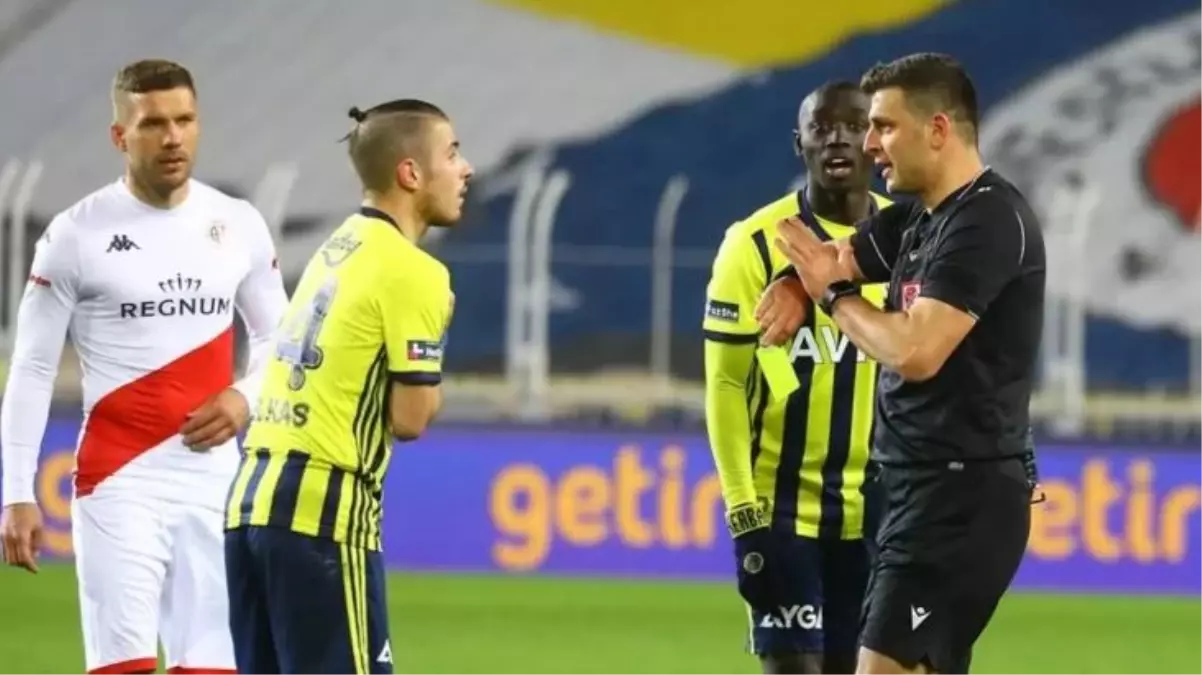 Foot pools Super Leaguein the first half of FenerbahceThe match that hosted Konyaspor in the field was very talked about. The yellow-blue team's goal with Pelkas was canceled on the grounds that Enner Valencia played by hand before the golden. IFAB took a new decision for exactly these positions and changed the rule.
According to the statement made by FIFA, the 135th IFAB Annual General Assembly was held by video conference method. football Some changes have been made to Article 12 of the Laws of the Game on fouls and abuses, and the enforcement of the rule has been clarified.
NO MORE HAND TOUCHS A VIOLATION
Agreeing that the interpretation of handball positions is not always consistent due to faulty execution, the members confirmed that every touch of a player's hand / arm on the ball was not a violation.
In terms of the hand / arm criterion that "unnaturally grows the body", it was decided that the referees should continue to use their judgment in determining whether the move was violated.
"THE ATTACKER WILL BE DEALED AS A GOAL IF THE PLAYER PLAYS IN ACCIDENT"
It was decided that if a team-mate scores or enters a goal position as a result of an accidental hand play by a player, this should no longer be considered a rule violation.
The situations where the handball rule was violated were expressed as follows:
"If a player deliberately touches the ball with his hands / arms by moving his hand / arm towards the ball, increases the risk of his hand / arm touching the ball by enlarging his body unnaturally with his hand / arm, even accidentally scores a goal with his hand / arm or with his hand / arm. If he scores after touching, he violates the rule. "
The rules were allowed to take effect on 1 July, instead of 1 June, so that players, coaches and referees became familiar with the changes. However, it was also stated that the desired federations can implement the changes on the previously determined date.
THE RULE OF CHANGE IN HEAD COLLISIONS WILL BE TRYED UNTIL 2022
In line with the decision of the Board, the trials of the rule of giving the teams the right to make extra changes for the players injured as a result of head collisions will continue until August 2022.
The IFAB wants to allow players who suffer injuries due to a head collision on the field to be removed from the game and to be replaced by another player, even if their teams are replaced during the match.
In order to prevent abuse of the rule, if a team makes an extra substitution for this reason, it is expected that the opponent team will also benefit from this application during the match.