If I can play 3-4 games in a row …
1 min read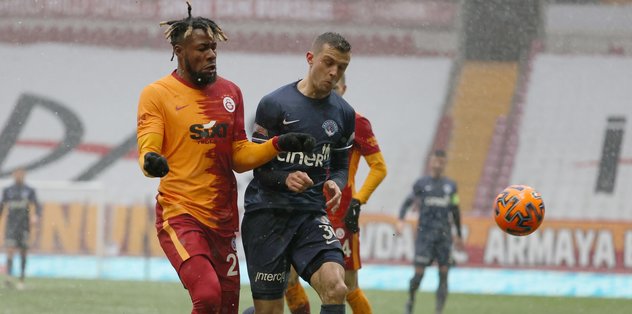 Christian Luyindama, who started the Kasımpaşa match in the first 11 after a long time in Galatasaray, made a statement.
Stating that they were happy due to the victory under very difficult conditions, Luyindama"We played this match under very difficult conditions. The important thing was to leave with a win. We got 3 points. We are happy" said.
Luyindama, who also speaks about her personal performance, "I went through a difficult period. I could not perform at my best due to these injuries. I'm doing all my work for the best performance. I will be better if I can play 3-4 matches in a row." used the expressions.