If Babel plays in Fenerbahçe derby, his contract in Galatasaray will be extended
1 min read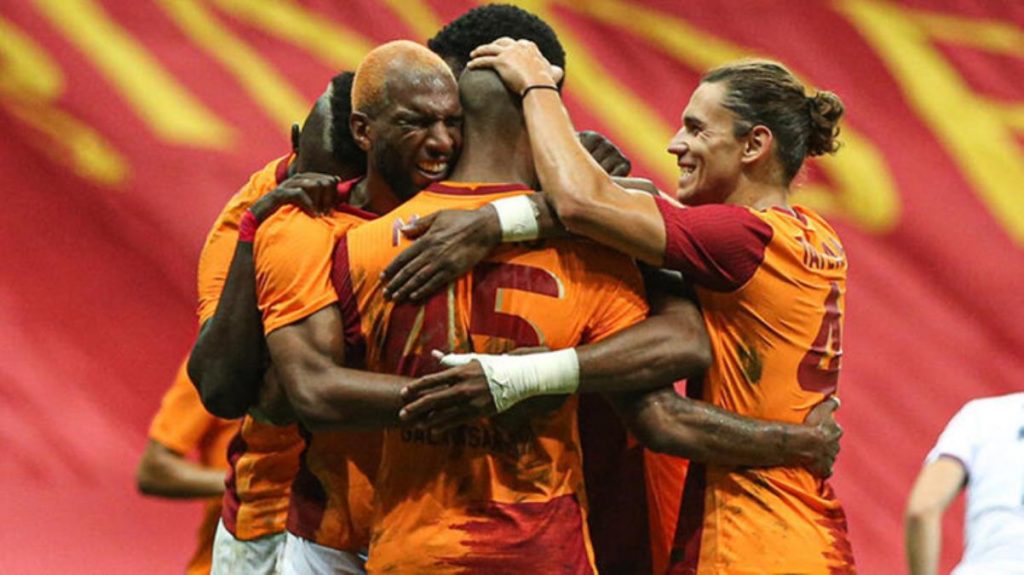 Fenerbahçe-Galatasaray derby, closely related to the championship race, Dutch football player Ryan Babel is of great importance to.
Dutch star with the option to include 20 matches in his contract KadikoyIn case of wearing a uniform, it will automatically guarantee to stay in yellow and red for 1 more year.
Babel agreed to reduce the warranty fee from 2.5 million Euros to 2 million 125 thousand Euros. The 34-year-old experienced football player directly contributed to the score 8 times this season with 4 goals and 4 assists.
WEARED IN THE EUROPEAN GIANTS
Ryan Babel, whom Galatasaray transferred without a testimonial, played in many teams such as Ajax, Liverpool, Hoffenheim, Kasımpaşa, Al Ain, Deportivo, Beşiktaş and Fulham.