Hüseyin Çimşir spoke after Beşiktaş-BB Erzurumspor match! We will separate paths with some names …
2 min read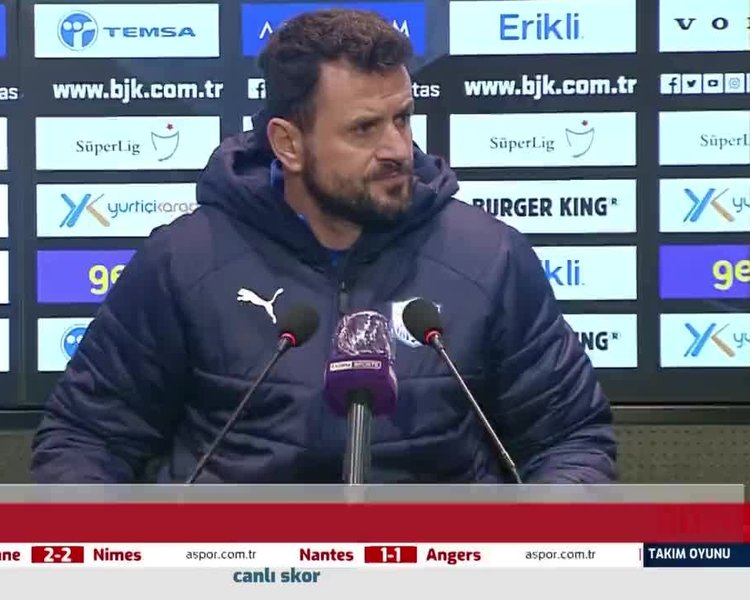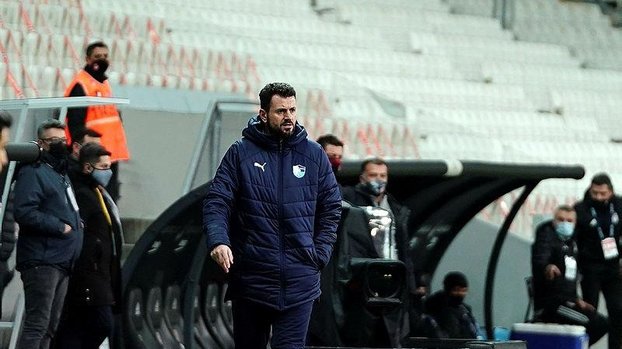 BB Erzurumspor coach Hüseyin Çimşir held a press conference after the match they lost 4-0 to Beşiktaş in the 13th week of the Super League. Çimşir said, "It doesn't go that way. We will separate the roads with some names, "he said.
Defeated 4-0 against Beşiktaş in the 13th week of the Super League, BB Erzurumspor's coach Hüseyin Çimşir spoke at the press conference held after the match. Çimşir, who started his words by evaluating the fight, said, "As of the first 60 minutes, we did the right things in terms of fighting and keeping the game. We have 2-3 positions in terms of position. We did not give Beşiktaş position until the penalty. It could be different if there were the right choices in the exits. After the penalty, this would be different. We experienced the breaks we experienced during the season.After 1-0, we got the second goal while cornering and the game was completely broken. it was winter for us, "he said.
"We have to make decisions about players who don't belong here"
Speaking about the criticisms against the team that has been defeated in 4 games and could not score and the criticisms against him, Hüseyin Çimşir said, "We have not been able to score goals for 4 matches. We have to look at whether a team can enter the position or not. We are entering the position, but we cannot evaluate them. Here we have to make changes. We have to decide and separate paths about players who are or who are not. Some players think they are in a very different position. The truth is not. If you do not run on the field and you cannot reflect your skills on the field, it is not like that. We will continue with the believers. I will give my report, the management will solve this side. It is necessary to think about the interests of the club. Unfortunately, this is not happening with the players who are not here and do not feel belonging. We have 2 victories since the beginning of the league and there is no more. Everyone has to put the hat in front of him. It is necessary to continue with the believers. Names we want to send d There are also players we want a transfer skirt. There are certain positions and names in terms of transfer. When it comes to that point, we will share them all, "he concluded.