Huge trade took place in the NBA! Russell Westbrook and John Wall …- Breaking NBA news
1 min read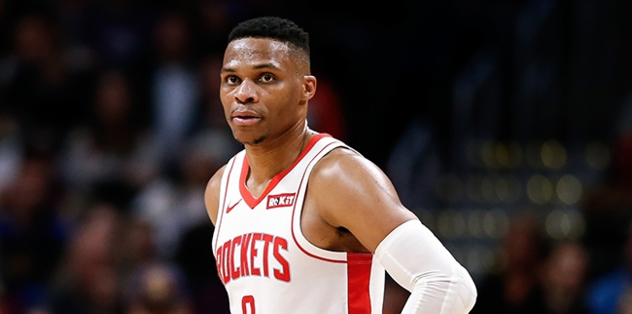 An important trade took place in the NBA shortly before the start of the new season. According to the club's statement, Wizards added Westbroook, who was chosen as the most valuable player of the season in 2017, from the Houston Rockets. In return, he gave John Wall, one of the key players of the team, and the Rockets the first round draft.
After playing in the Oklahoma City Thunder between the 2008-19 seasons, the 32-year-old Westbrook, who moved to the Houston Rockets last season and was selected 9 times all-star, has 23.2 points, 8.3 assists, 7.1 rebounds and 1 in 878 games. He performed 7 steals.
Wall, the 30-year-old playmaker, who has only been wearing the Wizards jersey in the NBA since 2010, played an average of 19 points, 9.2 assists, 4.3 rebounds and 1.70 steals in 573 matches.