Hertha Berlin Schalke 04: 3-0 MATCH RESULT – SUMMARY – Last minute German Bundesliga news
1 min read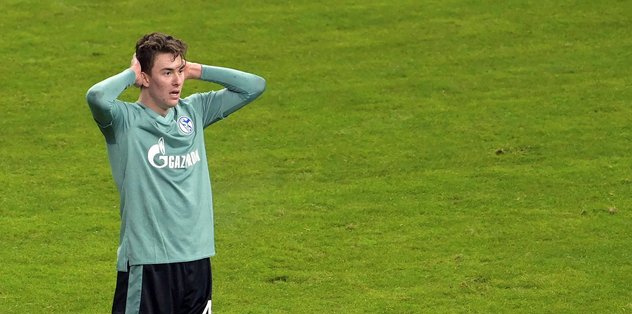 Hertha Berlin faced Schalke 04 in the Bundesliga's 14th week fight. The home team left the field with a 3-0 victory.
The Berlin team's goals in the match; Guendouzi came in the 36th minute, Cordoba in the 53rd minute and Piatek in the 80th minute.
With this result, Schalke 04 remained in the last row of the league with 4 points. Hertha Berlin made 16 points.
RECORD 1 MATCH LEFT
Schalke 04 could not win the 30th game in a row, either; 1 game left to break the bad record. The Blue & Whites, who will host Hoffenheim the next week, will share the longest non-winning record for Tasmania Berlin (1965-66 season), if it does not leave the field victorious.