Here are the results of the day in the UEFA Champions League! – Last minute UEFA Champions League news
1 min read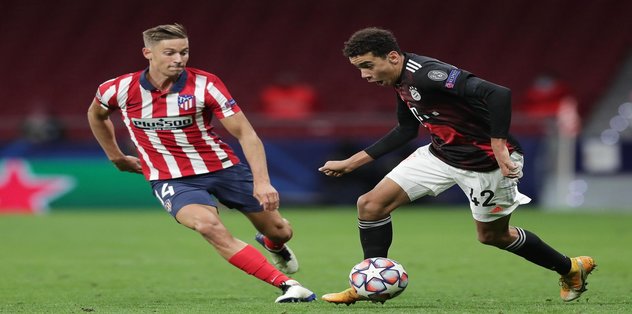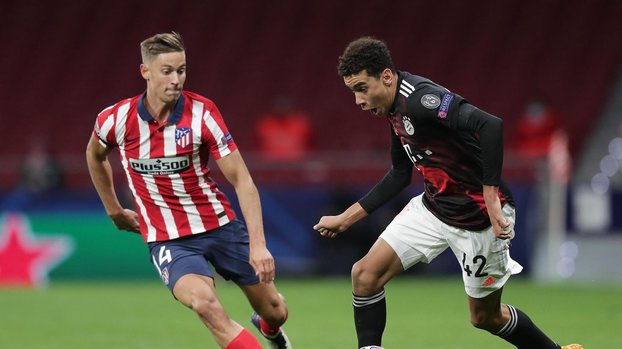 The matches of the day in the UEFA Champions League ended with 8 matches. At the giant match of the night, Atletico Madrid hosted Bayern Munich in Wanda Metropolitano. There was no winner in the tough match and the points were divided.
While the Spanish team's goal came from Joao Felix in the 26th minute, Thomas Müller scored the German representative's goal in the 86th minute from a penalty.
With this result, Bayern Munich increased its score to 13 and secured its leadership. Atletico Madrid, which increased its score to 6, took the second place.
HERE ARE THE COLLECTIVE RESULTS IN THE GIANTS LEAGUE:
Lokomotiv Moskova 1-3 Salzburg
Shakhtar Donetsk 2-0 Real Madrid
Borussia Mönchengladbach 2-3 Inter
Olympique Marseille 2-1 Olympiakos
Porto 0-0 Manchester City
Liverpool 1-0 Ajax
Atalanta 1-1 Midtjylland
.