Here are the quarter finals in Cup Voley! – Last minute Volleyball news
1 min read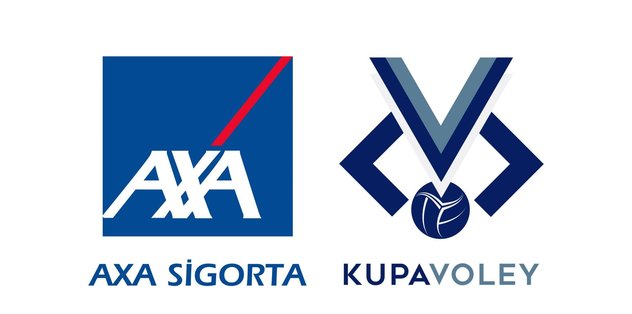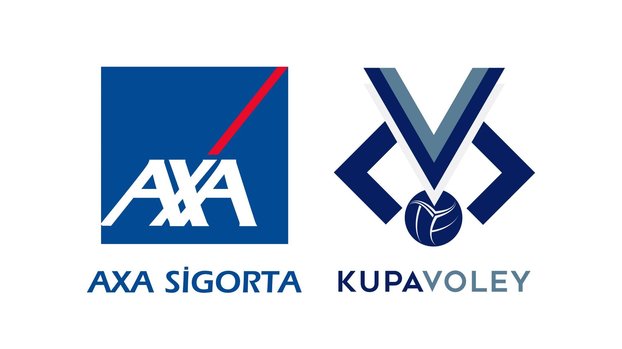 Quarter-final matches have been announced at Volleyball AXA Sigorta Women's Cup Volley.
According to a statement from Turkey Volleyball Federation, postpone the match in Group C Fenerbahce Opet, Sarıyer Belediyespor 3-0. With this result, Fenerbahçe Opet ranked first in the group and Turkish Airlines reached the quarter-finals as the second.
Group matches at the AXA Sigorta Women's Cup Voley were played on 4-6 September 2020. 3 competitions in Group C were postponed due to the new type of coronavirus (Kovid-19) cases experienced in Sarıyer Belediyespor.
The quarterfinals of the Women's Cup Voley are as follows:
VakifBank-Can Genclik Kalespor
Galatasaray HDI Insurance-PTT
Eczacıbaşı VitrA-Turkish Airlines
Fenerbahce Opet-Kuzeyboru