Hatayspor extended coach Ömer Erdoğan's contract for 2 more seasons
1 min read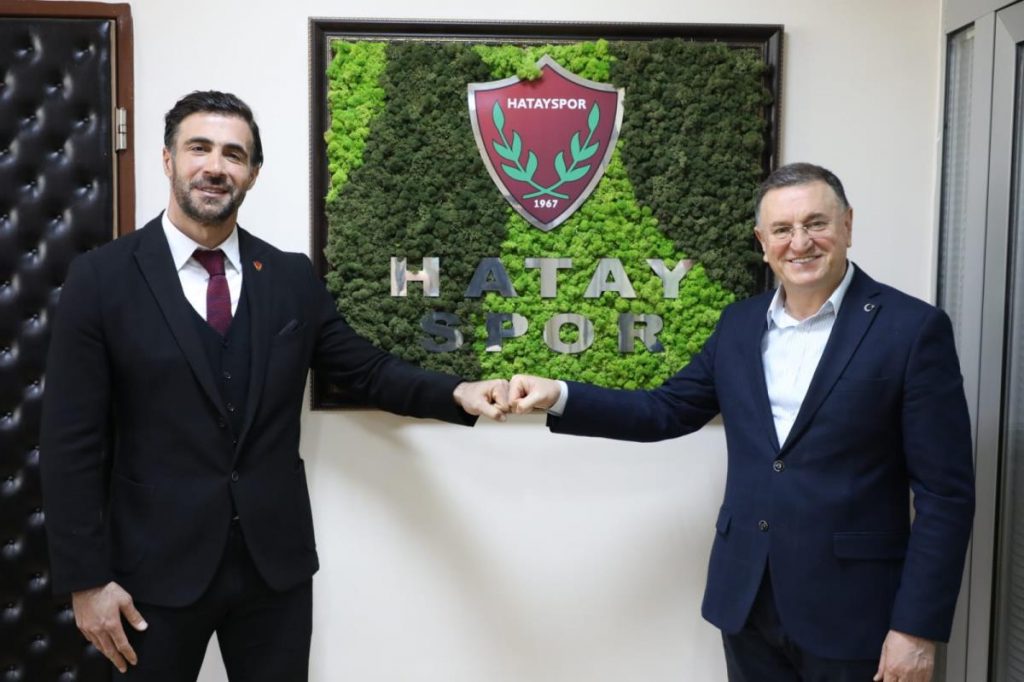 Super League team Atakaş Hataysporcoach, whose contract will expire at the end of the season Omar Erdogan signed a 2-year contract with.
According to the statement made by the club, the Metropolitan Municipality Sport Honorary President of Hatayspor Bounty WarAydın Toksöz, the vice president of the club, Ender Yardimci, head of the football branch, Mustafa Ozat, the general secretary, Fatih Kavlak, the sports director, Omer Erdogan, and the assistant coach Ozhan Pulat.
Erdogan signed the contract that linked him to the team for 2 more seasons at the ceremony.
"WE ARE TRYING TO BUILD A SUCCESSFUL FUTURE"
Ömer Erdoğan, whose views were given in the statement, stated that he has been very well received in the club and in Hatay since his arrival.
Stating that he is very honored to be the coach of Hatayspor, Ömer Erdoğan said:
"I would like to thank our honorary president Lütfü Savaş and all our managers for trusting me. We strive to create a successful future for this team. We are very happy to announce the name of our city and our team in the top arena of the country's football in a short time. Also to my colleagues and footballers. Thank you very much. Of course, I am also grateful to our fans who made me feel at home in a very short time. I am very happy that we will be here for another 2.5 years with all our concentration. "
Source: Anadolu Agency / Lale Köklü Karagöz