Hatayspor 3-0 Büyükşehir Belediye Erzurumspor MATCH RESULT – SUMMARY
1 min read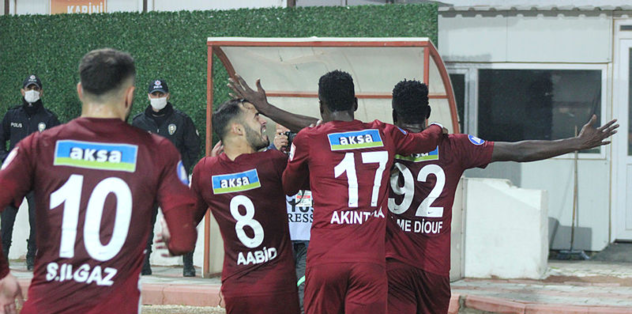 Atakaş Hatayspor faced BB Erzurumspor in the struggle for the postponement of the 5th week of the Super League.
Hatayspor won the match, played at Antakya Atatürk Stadium, 3-0.
Diouf, Osman (KK) and Akintola recorded the goals that brought the home team the victory.
After this score, Hatayspor increased its score to 15, while Erzurumspor remained at 9 points.