Harun Tekin burst into tears the moment he saved the penalty
1 min read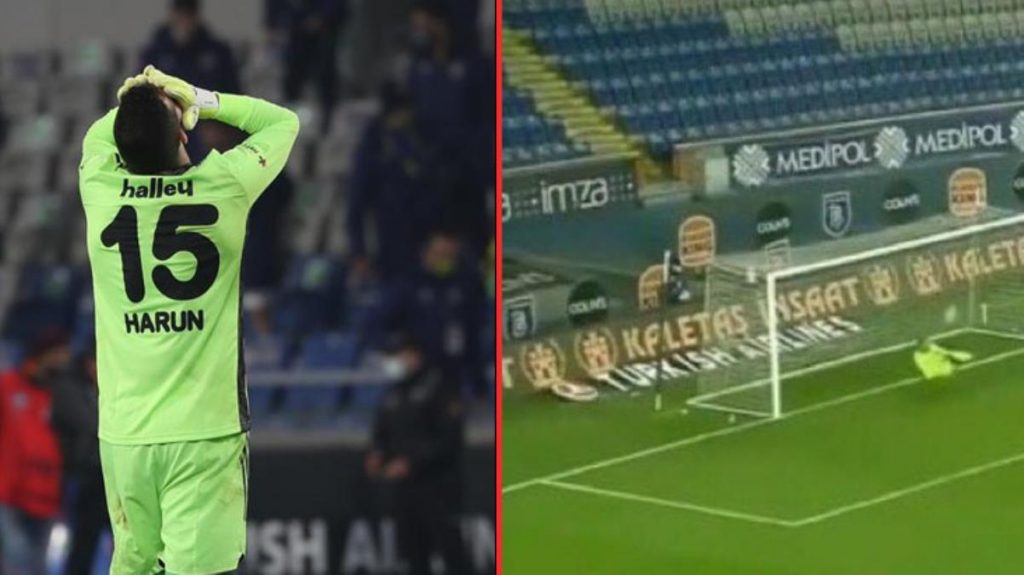 Başakşehir's star player Edin Visca could not pass goalkeeper Harun Tekin in the penalty in the 88th minute. Harun, who dropped Gulbrandsen, who entered the penalty area from the left, caused a penalty to be stolen. Bosnian star Edin Visca took the ball in 88, Harun waited until the last moment and saved the penalty. Not long after that, there was a flood of emotions. Harun burst into tears, and his friends immediately hugged him.
FRIENDS RUN IMMEDIATELY
Harun started crying within seconds of saving the penalty. His teammates ran to the experienced goalkeeper and hugged and supported him. Harun, who was abstained for serving in the place of Altay, who was injured before this match, sprinkled the hearts of the fans with the penalty he saved.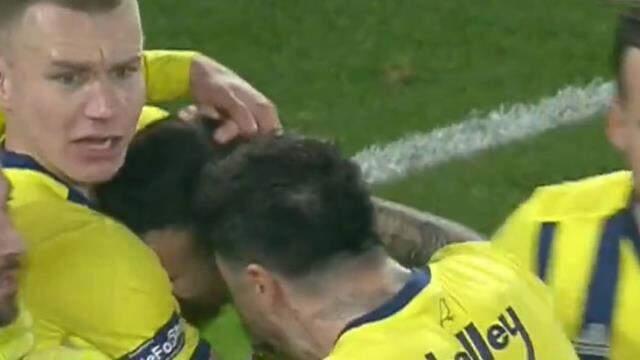 A COMPLETE PENALTY MONSTER
Harun saved a critical penalty and played a big part in his team's victory. Harun, Bursaspor and who took the shot from Visca Fenerbahce He became the goalkeeper who saved the most penalties in the Super League since the 2014-15 season in his career. The goalkeeper, who saved 10 of the 23 penalties in the last 7 seasons, was called "Penalty monster".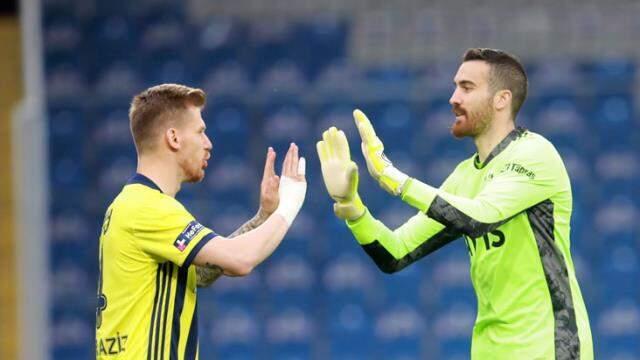 ALİ KOÇ ALSO APPROACHED THE FOOT
While Harun Tekin was going inwards with the final whistle of the match, the Chairman in the tribune Ali Kocnoticed. President Koç gave a standing ovation to the goalkeeper who saved the penalty. Harun gave the President with applause.