Hansi Flick: I told Bayern Munich that I want to terminate my contract at the end of the season
2 min read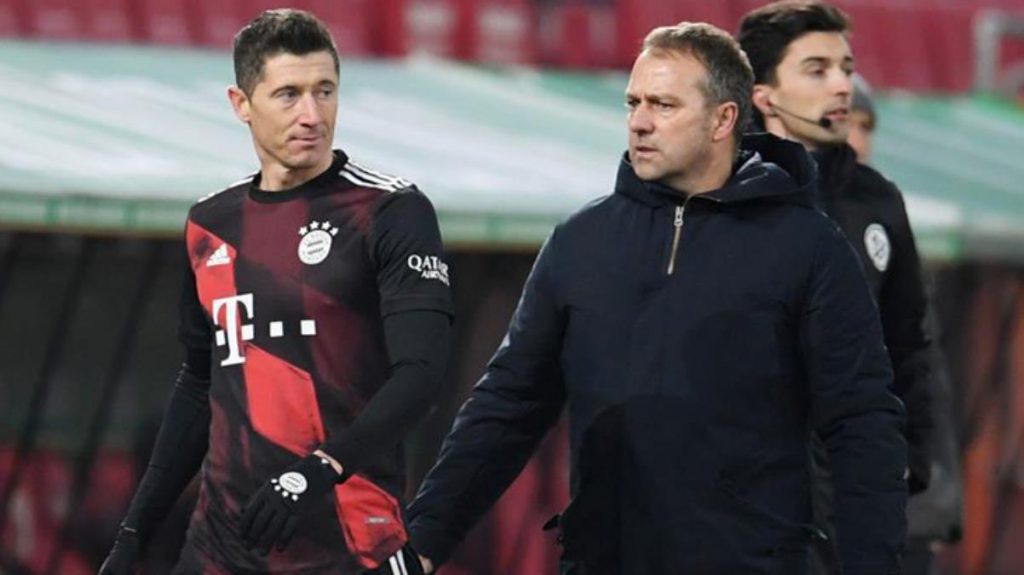 Hansi Flick, coach of the Bundesliga team world giant Bayern Munich, stated that he wanted to leave his post at the end of the season. "I told the club that I wanted to terminate my contract at the end of the season," the German coach said after the game they beat Wolfsburg 3-2.
A surprise separation decision came at the German giant. Who took the Champions League trophy to his museum last year Bayern MunichAt the end of the season, coach Hansi Flick informed the management that he wanted to leave.
ALSO TELL THE TEAM THE LAST DECISION
"I said to the club that I wanted to terminate my contract at the end of the season," Hansi Flick said after the Bundesliga 29th week, after Bayern Munich defeated Wolfsburg 3-2 on the road. said. Transferring this to the team today, Flick said, "It was important for me that the team heard this from me." used the expression.
DREAM OF THE NATIONAL TEAM OF GERMANY
Flick also noted that he was grateful for the opportunity to become coach at Bayern Munich. Stating that it is not yet clear what he will do in the future, Flick also stated that training the German National Team is a topic that every coach will think about.
6 CUP WON IN 1.5 YEARS
In the German press, it was previously written that there were differences of opinion between the coach Flick and the sports director of the club, Hasan Salihamidzic. In the public opinion, Flick's name is one of the possible names to replace the coach Joachim Löw, who will leave the German National Team after the 2020 European Football Championship. has the contract until the end. Flick won 6 trophies with Bayern Munich in 1.5 years.