Hamza Hamzaoğlu period ended in Kayserispor with Beşiktaş defeat
1 min read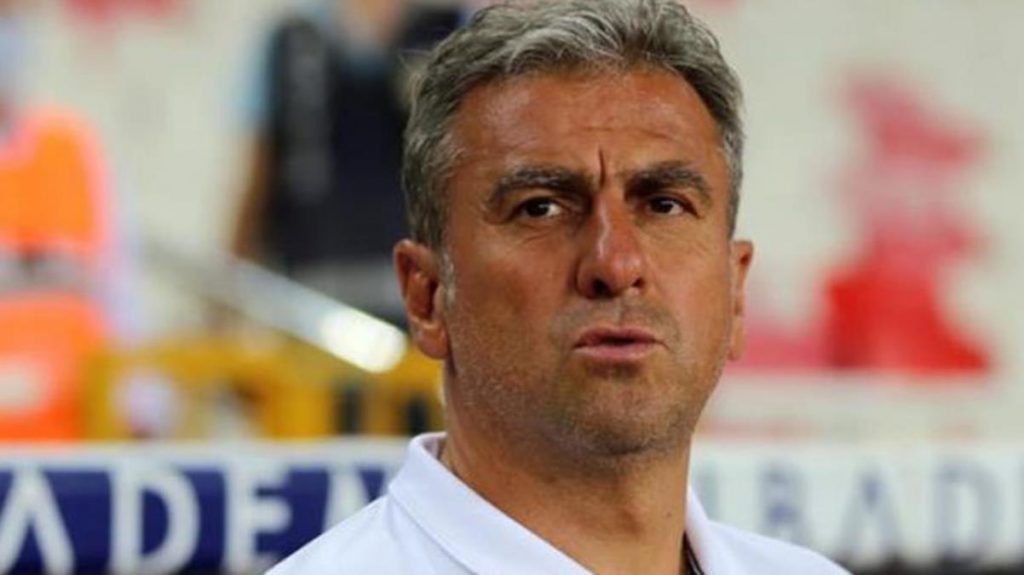 Kayserispor, who lost 3-1 to Beşiktaş yesterday evening in the Super League, does not continue with Hamza Hamzaoğlu in the process of fire. Hamzaoğlu submitted his resignation to the management this morning and this was accepted. With the departure of Hamzaoğlu, the Central Anatolia team quickly started to search for a new teacher.
For the fourth time this season in Kayserispor, the roads were separated with a technical man. Hamza Hamzoğlu submitted his resignation to the management after the 3-1 defeat of Beşiktaş. The Yellow-Red administration approved Hamzaoğlu's request. And for the remaining 5 weeks of the season, work has started for the coach to whom the team will be delivered.
NO VICTORY
Kayserispor, who played 6 games in the Super League under the management of Hamza Hamzaoğlu, drew 4 times and lost 2 times. In Kayserispor, who worked with Bayram Bektaş, Samet Aybaba and Dan Petrescu this season, Hamza Hamzaoğlu became the 4th coach to leave his position.