Hakan Çalhanoğlu words from Stefano Pioli: Contract issue becomes clear this month
2 min read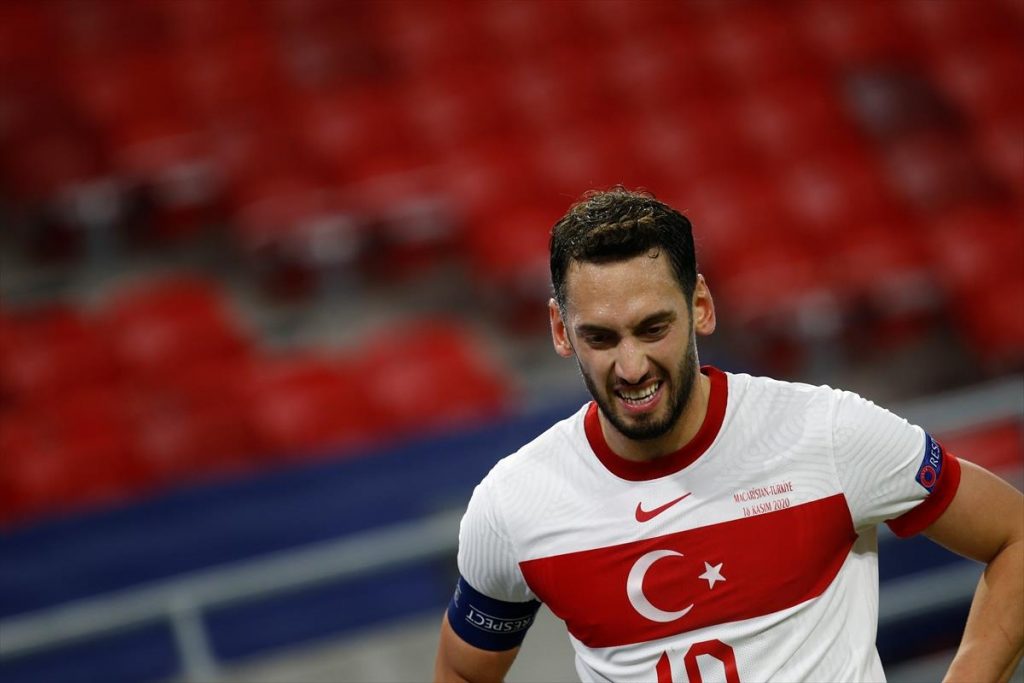 One of the Italian First Football League (Serie A) teams Milancoach Stefano Pioli, his team tomorrow Torinoto host match held a pre-press conference.
Stating that they felt strong in the team after the match they lost 3-1 to Juventus during the week, Pioli said that the more determined team will win the Torino match.
"WE FEEL GOOD"
Regarding the Torino game, Pioli said, "We want to show a convincing performance. Our concentration is okay and we feel good. When our other players also return from an injury, we will have more options to ease the burden on the players." he spoke.
"TOMORROW WE WILL LOOK AT HAKAN'S SITUATION"
Regarding the situation of the national player who swelled as a result of the blow he received in the Juventus match, Pioli said, "There is a pain in Çalhanoğlu's ankle that prevents him from participating in training today. We will see his situation tomorrow." said.
Pioli said that Milan's veteran striker Zlatan Ibrahimovic, who has not been able to play since the end of November, is also following his schedule, but he does not think he will be on the field tomorrow against Turin.
"WE WILL RECEIVE RESULTS ON THE CONTRACT UNTIL THE END OF THE MONTH"
Experienced coach, regarding the situation of the national football player whose contract negotiations are continuing, said, "We are not in a hurry for anything. Hakan Calhanoglu and we want to continue with Gigio Donnarumma. Both the club and the players are willing to renew their contract. Obviously, there are talks going on. "I think we will get results by the end of the month and the contracts will be renewed."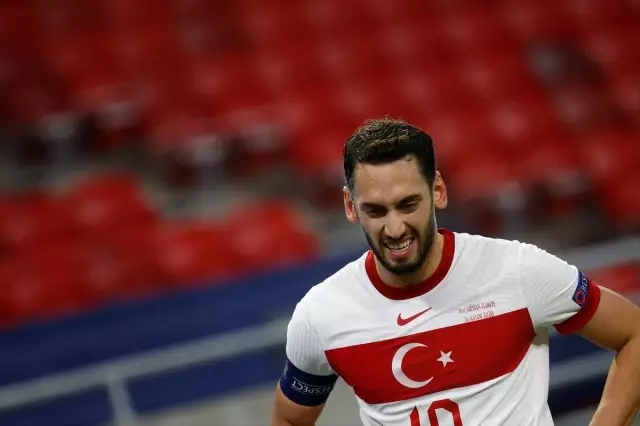 Source: Anadolu Agency / Barış Seçkin