Group draws drawn in 2022 World Cup Qualification | ALIVE
2 min read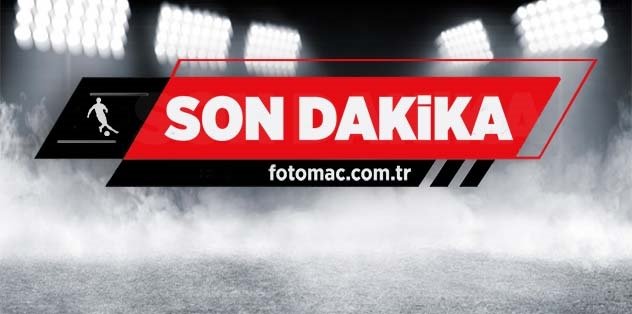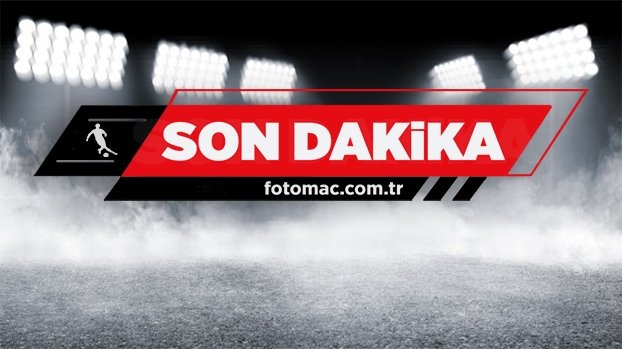 In the 2022 World Cup, the excitement started with the draws of the qualifying groups. The draw for the European Qualifiers, which will determine the 13 teams from the European continent to the giant tournament in Qatar, has started.
All details about the draw, which is held online in Zurich, Switzerland and where our A National Team is in the second bag, is in our news …
THE PAGE IS CONTINUOUSLY UPDATED! CLICK …
The draw bags in the European qualifiers of the 2022 FIFA World Cup to be held in Qatar are as follows:
Bag 1: Belgium, France, England, Portugal, Spain, Italy, Croatia, Denmark, Germany, Netherlands
Bag 2: Turkey, Switzerland, Wales, Poland, Sweden, Austria, Ukraine, Serbia, Slovakia, Romania
Bag 3: Russia, Hungary, Republic of Ireland, Czechia, Norway, Northern Ireland, Iceland, Scotland, Greece, Finland
4.bag: Bosnia and Herzegovina, Slovenia, Montenegro, North Macedonia, Albania, Bulgaria, Israel, Belarus, Georgia, Luxembourg
5.bag: Armenia, Cyprus, Faroe Islands, Azerbaijan, Estonia, Kosovo, Kazakhstan, Lithuania, Latvia, Andorra
6.bag: Malta, Moldova, Liechtenstein, Gibraltar, San Marino
10 TEAMS COMPLETED IN THE FIRST TIME WILL RECEIVE THE QATAR TICKET
The top 10 teams in the European Qualifiers will receive a World Cup visa. Group matches will be played over double matches.
3 TEAMS GO FROM PLAY-OFF
Group runner-up with 10 teams, and two teams from the UEFA Nations League, will go out to play-off matches and seek a World Cup visa. After the 12-team play-off matches, which will be played with a single-match elimination method, the other 3 countries that will participate in the World Cup will be determined.
MATCHES WILL START IN MARCH 2021
Group matches in the World Cup European Qualifiers will start in March 2021 and end in November of the same year.