Griezmann congratulated his goal with his daughter in front of television, Messi remembered Maradona
1 min read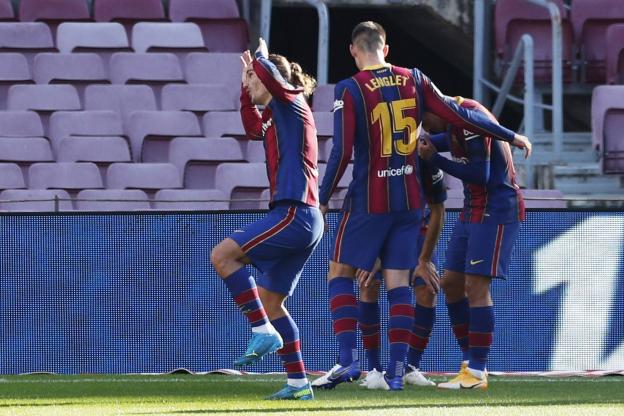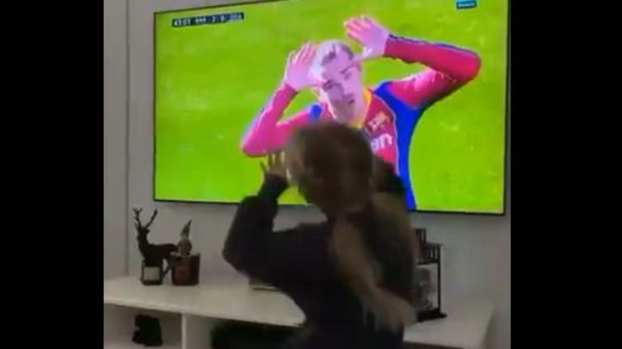 Antoine Griezmann made the gesture of joy, which was a sign between him and his daughter in the joy of goals. Around the same time, Griezmann's 4-year-old daughter Mia was doing the same joy on the screen.
At the end of the match, Mia, who followed her father in the video shared by Griezmann, followed the same move and sat on the agenda of social media.
This joy of the Griezmann family, which received tens of thousands of likes and shares, made the faces laugh.