Great statistics from Alanyaspor! His only rival is Atletico Madrid …
2 min read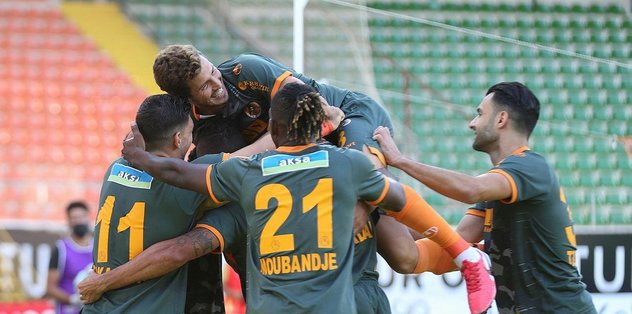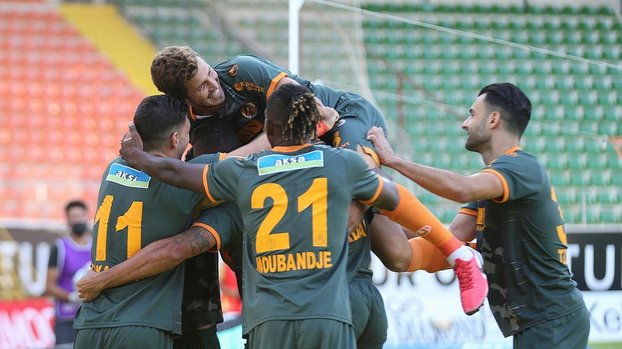 Sitting in the leadership seat at the end of the last 10 weeks in the Super League, Alanyaspor makes a name for himself with his success in defense as well as his performance in offense.
Çağdaş Atan, who was appointed as the technical director after Erol Bulut went to Fenerbahçe, achieved a great improvement in defense, while achieving the performance of last year in the attack.
In the Mediterranean team that sent Welinton and N'Sakala to Beşiktaş at the beginning of the season, François Moubandje instead of left-back N'Sakala and Georgios Tzavellas, who has been in the club for 3 seasons, was mounted on the stopper instead of Welinton.
Alanyaspor, who scored 18 points in 9 games last season and scored 19 goals again, conceded 11 goals. This season, the orange-greens collected 23 points in 9 games this time, and performed an incredible performance by reducing the number of goals they ate to 3.
THE ONLY COMPETITOR IS ATLETICO WITH SIMEONE!
Alanyaspor, who entered a brand new era with Çağdaş Atan and saw only 1 goal in every 3 games, scored only 1 more than Atletico Madrid, which was coached by Diego Simeone and has been appreciated for years with his defensive performance.