Good news to Fenerbahçe from 2 stars before the Galatasaray derby! – Last minute Fenerbahce news
1 min read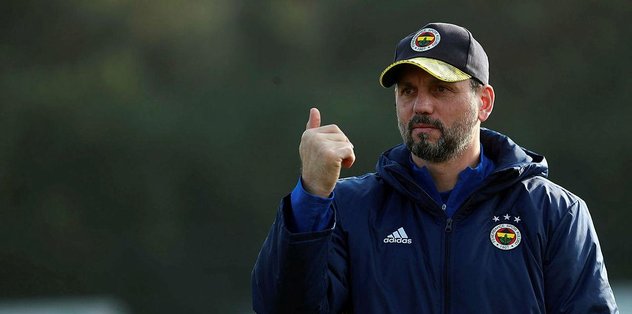 Fenerbahçe, which will host Galatasaray on Saturday, February 6 in the 24th week of the Super League, started its preparations without a break.
In the statement made by the yellow-blue club, it was stated that the training carried out under the management of coach Erol Bulut at Fenerbahçe Can Bartu Facilities started with warm-up and coordination movements.
It was reported that the double goal was played in the narrow area during the training that continued with the rust work. It was stated that the training was completed with individual studies. It was reported that the yellow-dark blue football players, who started the Atakaş Hatayspor match in the first 11, were working on a renewal.
GÖKHAN AND SİNAN WORKED WITH THE TEAM!
It was noted that Gökhan Gönül and Sinan Gümüş, whose treatments were completed, worked with the team. Fenerbahçe will continue the preparations for the Galatasaray derby with the training it will do.