Good news from Beşiktaş President Ahmet Nur Çebi! – Last minute Beşiktaş news
1 min read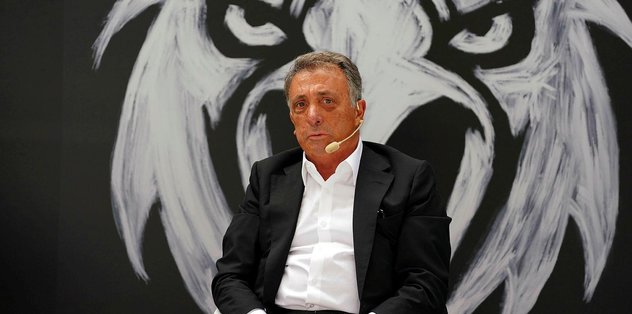 Ahmet Nur Çebi, who caught the corona virus for the second time, published a statement about his health. Çebi, who shared a post on his social media account, stated that he felt very good.
Cebi stated the following in his post:
"I have been receiving treatment in the hospital since my Covid-19 PCR test was concluded yesterday. First of all, I would like to express that I am in good health and there is no cause for concern.
From the moment I started being treated for Covid-19, I would like to express my gratitude to everyone who calls, texts and conveyed their get well soon wishes via social media. Your good wishes and prayers give me strength.
I extend my gratitude to our healthcare professionals who struggled with the Covid-19 pandemic at the forefront, and I remember with respect and mercy our health martyrs who lost their lives for this cause.
The year 2021, which we are about to welcome, to the whole world, especially to our country; I hope it will bring you health, peace and happiness, and congratulate you on your new year with my best wishes.
See you on healthy days. "