Good and bad news in the transfer of Sokratis to Fenerbahçe! He gave up on that team and ……
2 min read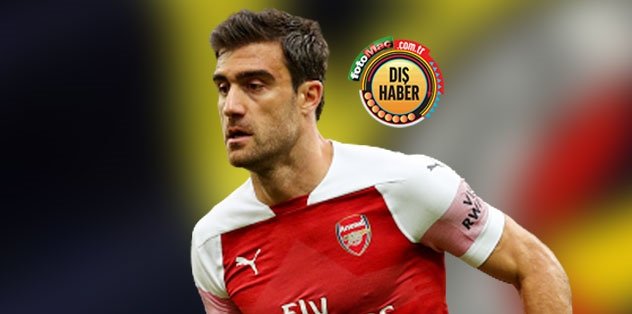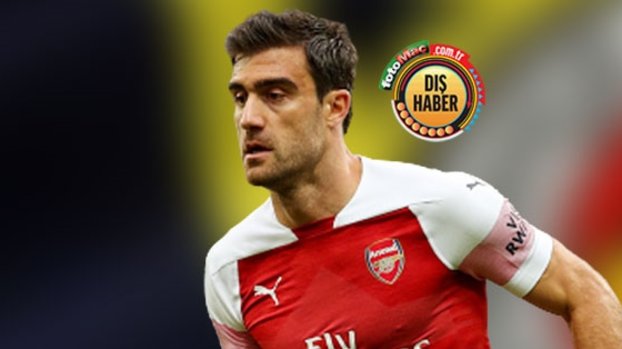 Including Tisserand and Lemos at the beginning of the season, Fenerbahçe could not get the efficiency it wanted from both. However, the performances of Serdar Aziz and Sadık Çifpınar were also found to be insufficient.
While the yellow navies wanted to make absolute reinforcement to the stopper area, they turned their course to Sokratis, who played in Premier League giant Arsenal.
Sokratis wants to leave the team and is evaluating the offers he receives, because Arsenal coach Mikel Arteta did not give him enough chances.
While the English club also wanted to get rid of the annual salary Sokratis received, it was known that it would approve the free departure of his player if necessary.
BRITISH WROTE THE OPERATION
The Sun, one of the UK's high-circulation newspapers, made a special place for Sokratis in the news he told his readers on the subject and wrote the transfer course of the Greek player.
Accordingly, the 32-year-old experienced defender was announced that Fenerbahçe and Napoli were officially suited.
REFUSED NAPOLI
In the interviews with the Italian club, it was noted that Sokratis, who thought he could not get the salary he wanted, refused Napoli and was warmer for Fenerbahçe's interest.
THE GIANT COMPETITOR OUT
Along with this, Socratis was told to readers that his country's team, Olympiacos, was aspiring. It was noted that the Greek giant could mobilize all its units to sign Socratis.
WHAT WILL HAPPEN NOW?
According to the information provided, Sokratis has two priorities in the transfer. 1 – get more uniform chances. 2 – getting a higher salary.
It was stated that Socratis, who is considered to leave Arsenal in the intermediate transfer, will have 2 items and his final decision will be made accordingly in a short time.