Goalkeepers' mistakes marked the first half of the BB Erzurumspor-Beşiktaş match
1 min read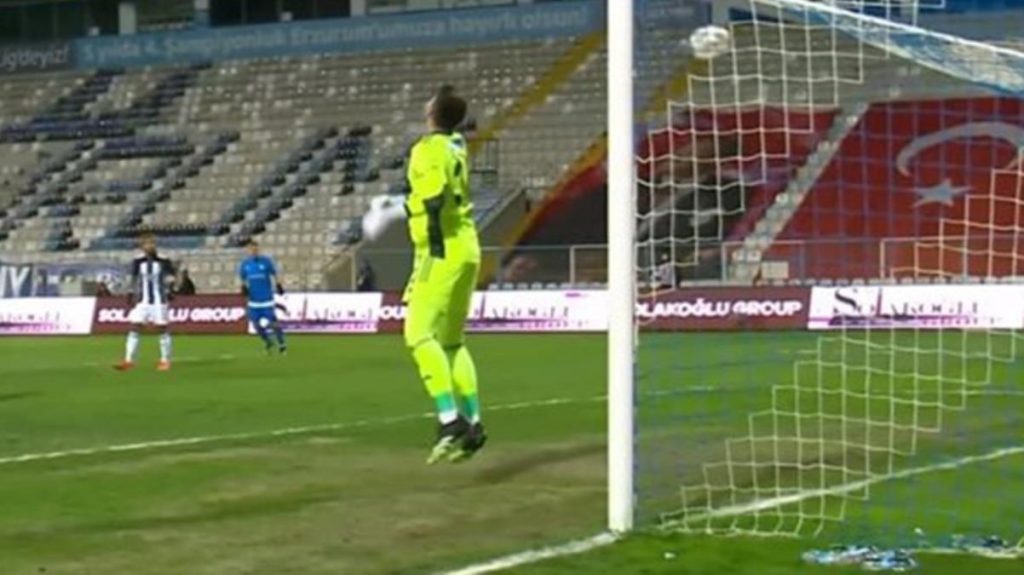 In the 34th week of the Super Toto Super League, Beşiktaş faces Erzurumspor on the road. The first half of the match, which ended 2-2, was marked by the mistakes of the goalkeepers. First, Erzurumspor goalkeeper Szumski missed the ball in Oğuzhan's shot and scored a goal. Later, Beşiktaş's goalkeeper Ersin saw the ball in his nets, which Emrah Başsan missed in the shot. The audience was surprised that the two goalkeepers made such big mistakes.
Beşiktaş wants to clinch its leadership by winning against BB Erzurumspor. In the first half of the match, mistakes of the goalkeepers of both teams came to the fore.
THE BALL GETS FROM HAND
In the 26th minute of the fight, Oğuzhan Özyakup, who met the ball on Rachid Ghezzal's pass, hit the net as a result of goalkeeper Szumski's mistake. Szumski, the 29-year-old net keeper, missed the ball heading towards the goal.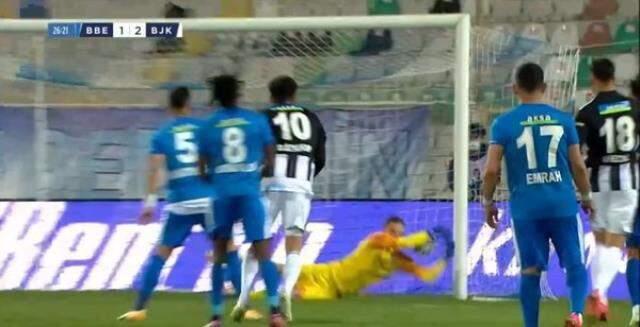 BIG ERSIN ERSIN
Ersin Destanoğlu, the black and white goalkeeper in Erzurumspor's second goal, in Emrah Başsan's hard shot, made a big mistake while trying to control the ball. After this mistake, the goal came and the score was 2-2.