Goal scored by Newport County goalkeeper Tom King entered the Guinness Book of Records
1 min read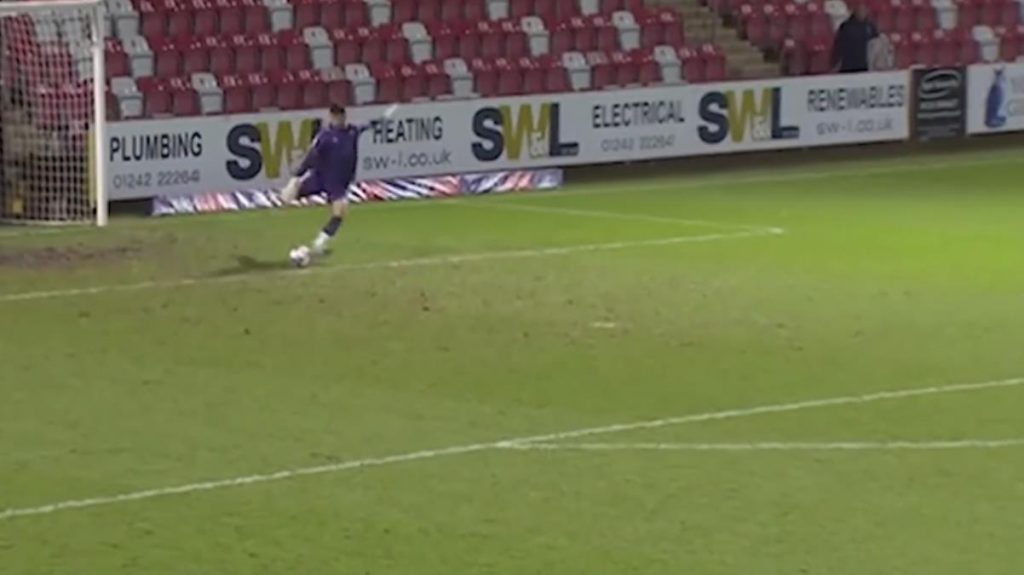 Goalkeeper Tom King, wearing Newport County jersey from England 4th League teams, made the ball meet with the ball with a kick from 96.01 meters in Cheltenham Town match and broke the record for the longest unbreakable goal since November 2013 and entered the Guinness Book of Records.
Tom King, goalkeeper of England 4th League team Newport County, is an official football He broke the record of goals scored from the longest distance in the match.
Newport County Club kicked off the opponent's nets with a kick from 96.01 meters. Guinness World Recordsannounced that he was entering.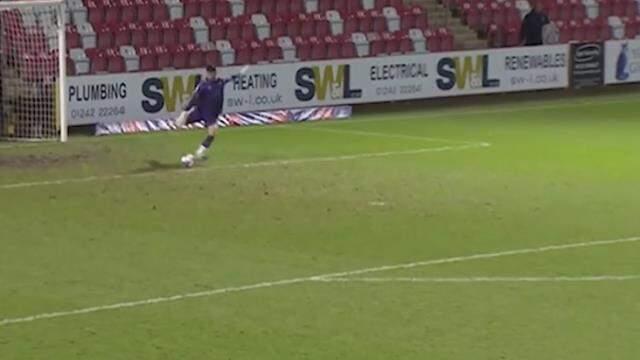 BEGOVIC'S RECORD IN HISTORY
The Guinness record, registered as the longest-distance goal in an official football match, was held by goalkeeper Asmir Begovic, with a goal scored from 91.9 meters while wearing Stoke City in November 2013.
Tom King scored the goal that put his team ahead 1-0 in the 12th minute of the league match against Cheltenham Town on January 19. The ball, which King sent from the goal kick, bounced in front of the opponent's penalty area, passed over goalkeeper Josh Griffiths and met the net.
Source: Anadolu Agency / Mutlu Demirtaştan