Giresunspor defeated Adanaspor 4-0 on the road and won 12th in a row
1 min read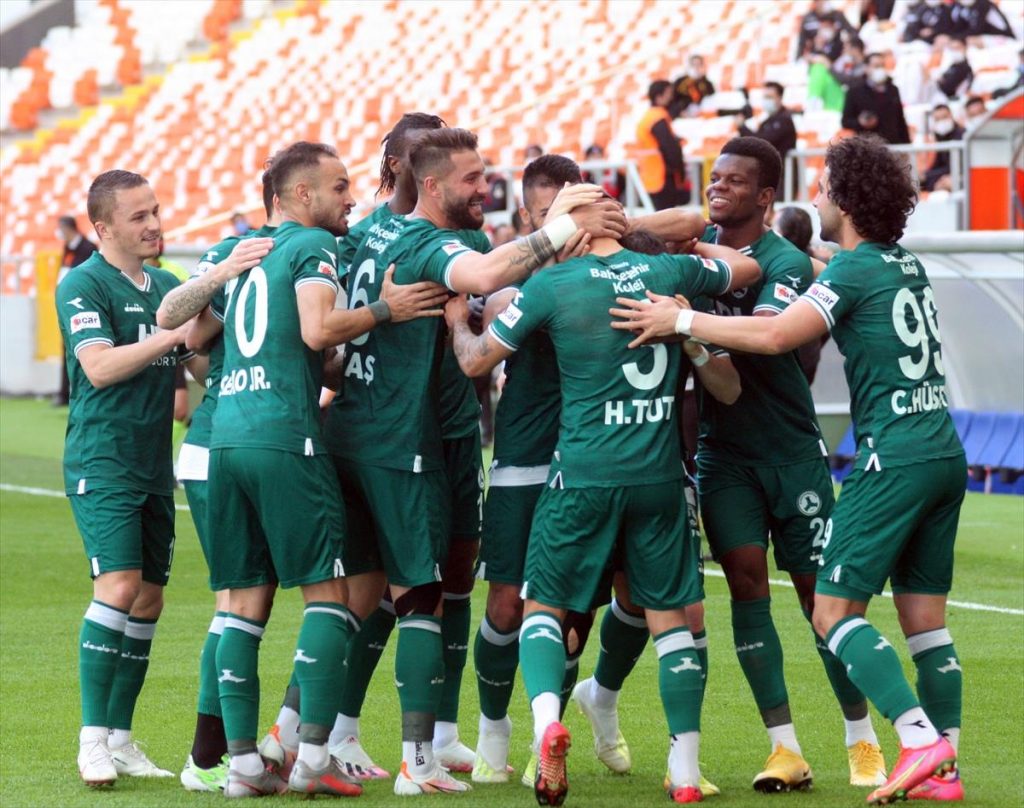 With Adanaspor coached by Emrah Bayraktar in the 23rd week of TFF League 1 Hakan Keles's team shared the trump cards of the leader Giresunspor.
Visiting team Giresunspor won with a score of 4-0 in the match played in Yeni Adana Stadium. The goals that brought Giresunspor the victory were Hüsamettin Tut in the 15th minute, Michal Nalepa in the 34th, Ibrahima Balde in the 52nd Sergen Piçinciol in the 90th.
On the other hand, Goran Karacic, the keeper of Adanaspor from Bosnia and Herzegovina, was taken to the hospital by ambulance.
THE 16-MATCH INFINITY SERIES CAUGHT
After this result, Adanaspor remained at 26 points, while Giresunspor rose to 53 points and won the 12th in a row. Giresunspor reached its unbeaten streak in 16 games
In the next week of the league, Adanaspor will face Tuzlaspor on the road. Giresunspor will host Altay in its field.