Giant striker is on the way to Beşiktaş! Here's the new number 10 – Last minute Beşiktaş news
1 min read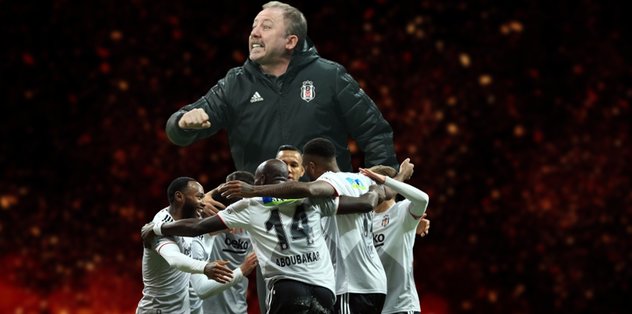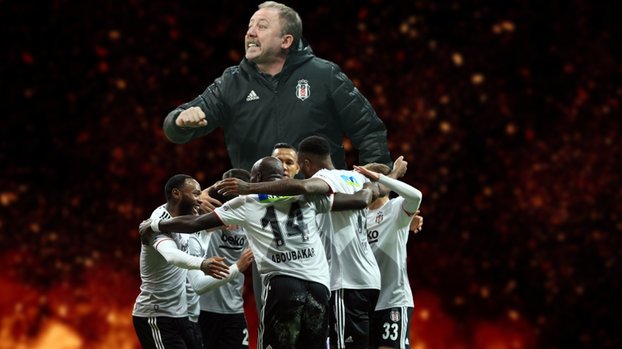 After the intermediate transfer period that started on January 5th in the Super League, the clubs have increased the gear in the transfer.
Especially while the 4 big clubs of the league increase their contacts, many names continue to be written for Beşiktaş from these clubs.
Black-and-whites, who settled at the top of the league with their successful results in the recent period, left the last match of Rizespor with a clear score of 6-0 and made their fans happy.
While the names of star players like Mandzukic are mentioned with Beşiktaş, a flash striker is also on the agenda …
Black-and-whites who were chasing Holzhauser, who recently played in Belgium, had to give up the transfer due to the increase in salary by the club's Saudi boss.
After this development, it was claimed that the black and whites will make an offer to Amar Rahmanovic, who plays in Bosnia and Herzegovina's Sarajevo team.
The 26-year-old football player, who plays in the number 10 position, has performed 6 goals and 6 assists in 14 matches this season.
The 1.92-tall star can also play in forward.