Giant clubs officially took action for the 'European Super League', the Champions League becomes history for two years
3 min read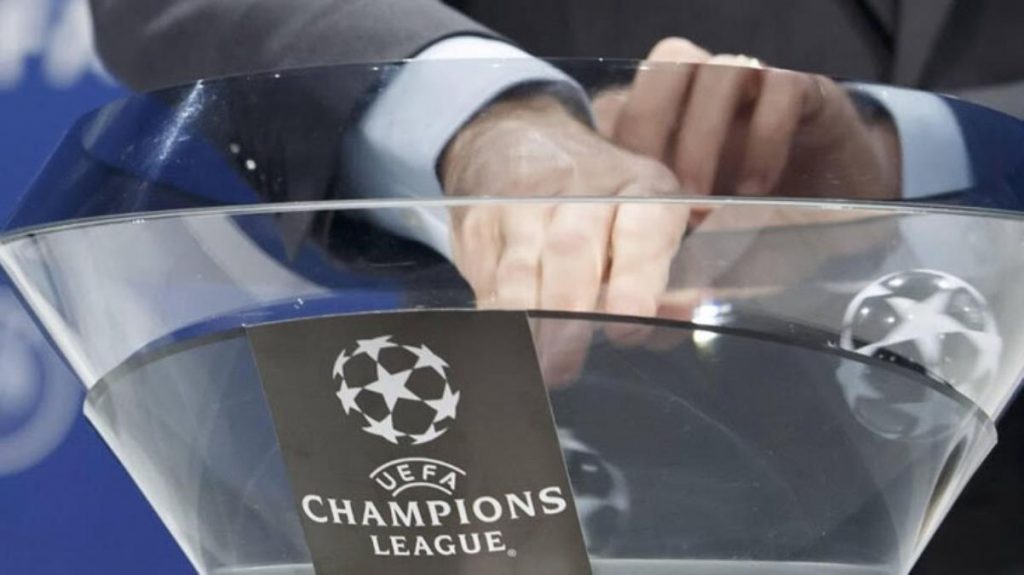 The leading clubs of European football are preparing to take an official step in the European Super League, which has been spoken for a while. The 12 big clubs of Europe did not agree with UEFA on the new Champions League system. Manchester United, Manchester City, Liverpool, Arsenal, Chelsea and Tottenham from England; Barcelona, ​​Real Madrid and Atletico Madrid from Spain; Inter, Milan and Juventus from Italy approved this idea.
With the European Club Association representing Europe's leading clubs UEFA There was a dispute on commercial rights between. UEFA and the European Club Association established a mixed Club Competitions Committee with 17 members. This committee convened in March. Manchester United Chairman Ed Woodward and Manchester City CEO Ferran Soriano were among the members of this committee and left the meeting without agreement.
UEFA AND FIFA WARNED HARD
FIFA and the football confederations of the continents, UEFA, CAF, AFC, Concacaf, CONMEBOL and OFC, took a clear front against the European Super League project with a joint statement they signed.
Here is the statement published by FIFA and six confederations:
"We, as FIFA and six confederations, will once again warn against the European Super League project, which is said to be established by European clubs in the media recently. This type of tournament will not be recognized by either FIFA or six confederations. FIFA and its confederations are shown as the organizers of all tournaments under the status of FIFA and its confederations.
FEDERATION IS A UNIVERSAL PRINCIPLE
Universal principles of sport are sacrifice, rise, fall and self-sacrifice. These are in the pyramid of the football world. Football has had a successful history with these principles. Participation in global and continental tournaments will always be successful in the field. "
HAS 6 BILLION DOLLAR INVESTMENT
The project includes a system where Europe's biggest clubs will come together and play in this special league from their own national leagues. Sky's newsAccording to him, this tournament has already received a $ 6 billion investment package. It is also spoken that the "new league", which is recorded to include more than 10 teams from the 5 major leagues of Europe, as well as 5 teams from England, is planned to start in 2022.
3.5 BILLION EURO WILL BE SHARED
The 15 teams that will participate in the league each season will share 3.5 billion euros each season. The top 6 teams will have an income of 350 million euros. The goal of the European Super League in the first stage is to generate at least 4 billion euros in revenue and to pay at least 100 million euros to the other 5 teams.
FIRST 4 OF EACH GROUP QUARTER FINALS
20 teams will participate in the European Super League. 15 teams will be found at all times. 5 teams will change every season.
-Teams 10 teams in two groups
-The top 4 of each group are quarter finals
Each team 18 matches in the group
"BREAK THE RESULTS!"
From Premier League Management to Manchester City, Manchester United, Chelsea, Liverpool and Tottenham participating in the European Super League formation; "Stay away from the European Super League formation. Participants in this formation bear the consequences" warning came.
UEFA WILL NOT TAKE ANOTHER
If 12 clubs announce that they have established the European Super League, the UEFA 12 club will also UEFA Europa League will not include it in its organization.