Gençlerbirliği goalkeeper, Übeyd Adıyaman, was harsh on the reactions after the match, where he conceded 6 goals
2 min read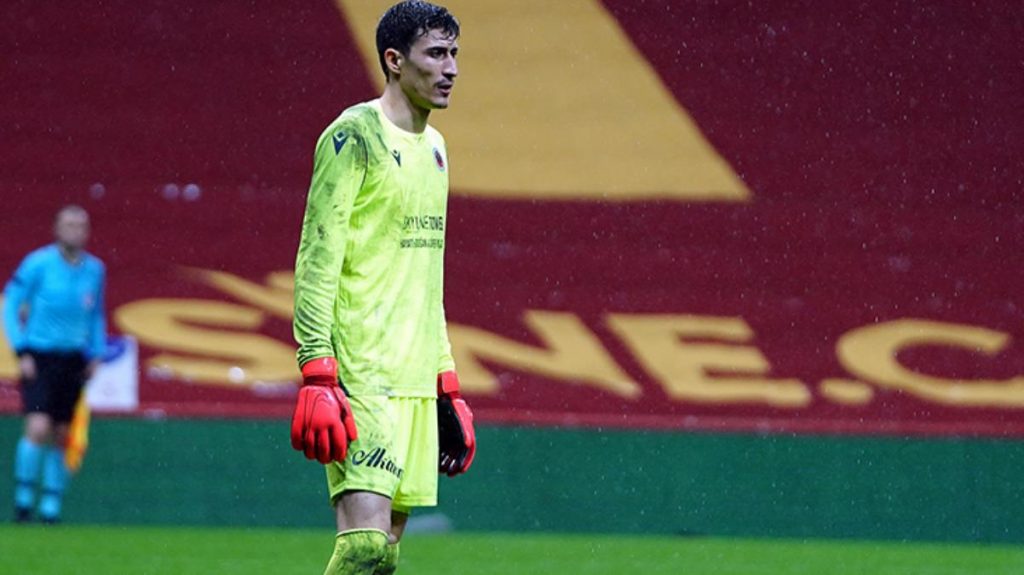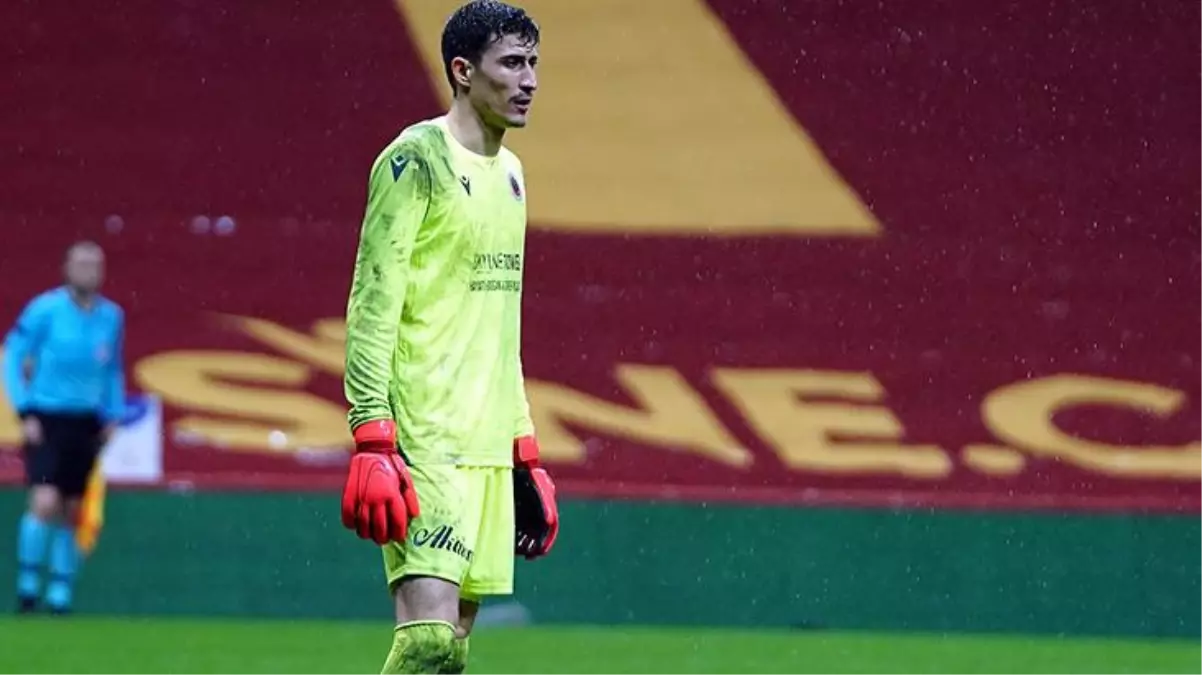 First game in Super League career Galatasaray 23 year old Ubeyd Adiyaman, after the match Instagram posted a message from his account. Replying to the criticism in the message, the goalkeeper stated that he was sorry.
Here is the entire statement made by Ubeyd;
First of all, I wish everyone good nights and healthy days. I am very sorry for the bad result today and the trust of everyone who trusts me. That moment, which I dreamed of for years, has become my part today.
I can not find words to describe my situation in that moment, I know that most of my footballers, my brother and brothers have lived through this. I also know that I am the biggest factor in this result. I will not take shelter behind any excuse. I will not write sentences like "I was young, it was my first game". I owe an apology to everyone who first trusts me for all the mistakes and mistakes I have committed today, and then to the entire football community and football fans.
"I CAME HERE WITHOUT A FATHER"
I apologize to all of you one by one. I am the cause of such an agenda. But I also want to say the following. It is really painful to end the match, which has so many dreams, like this. The messages I got after the match. Please put yourself in my shoes, the consciences that say unspeakable things to my mother and my fiancee. I do not hurt. I came this far when my mother, without a father, raised us by working hard and earning halal money.
"YOU HAVE STAMPED YOUR SISTER, SHIKECI, WHICH HANDS LEGS"
Most people who grow up without a father and see poverty know what it means to grow up without a father. I know my mistake is big today, but I am calling out to you brothers and sisters. You stamped this brother, whose hands and feet trembled with the excitement of his first match, as a chicane. I want to clarify something. I know that Twittler was the agenda in most places when I was 13-14 years old while playing in the infrastructure. I tweeted a lot for all of our big teams that proudly represent our country, but everyone commented as it suits them.
"MY WRITTEN WAS CHILDHOOD"
My check-in has been on the agenda. Please let them criticize those tweets by looking at the matches I played on the date I posted. It was all our childhood whim, and many of us have used it. But because of the things I wrote in my childhood, it is not really a burden to be lifted.
I had to write these. I apologize again if anyone has been hurt by what I wrote. I wish everyone a life where you can make your dreams come true.