Genclerbirligi and Yeni Malatyaspor drew 1-1 with 2 goals and 2 red cards.
1 min read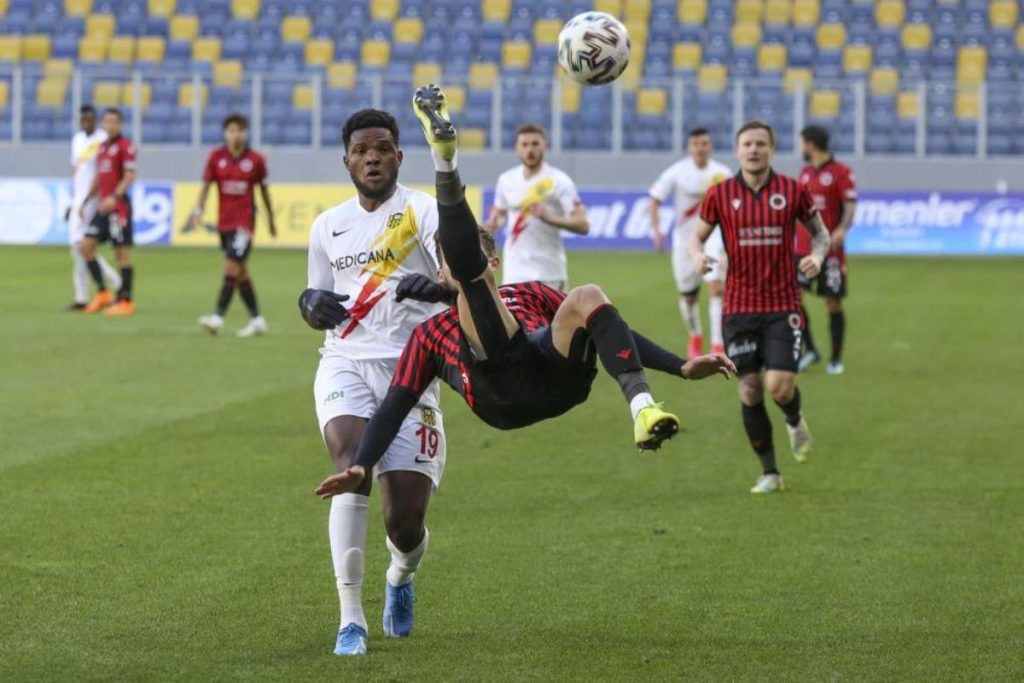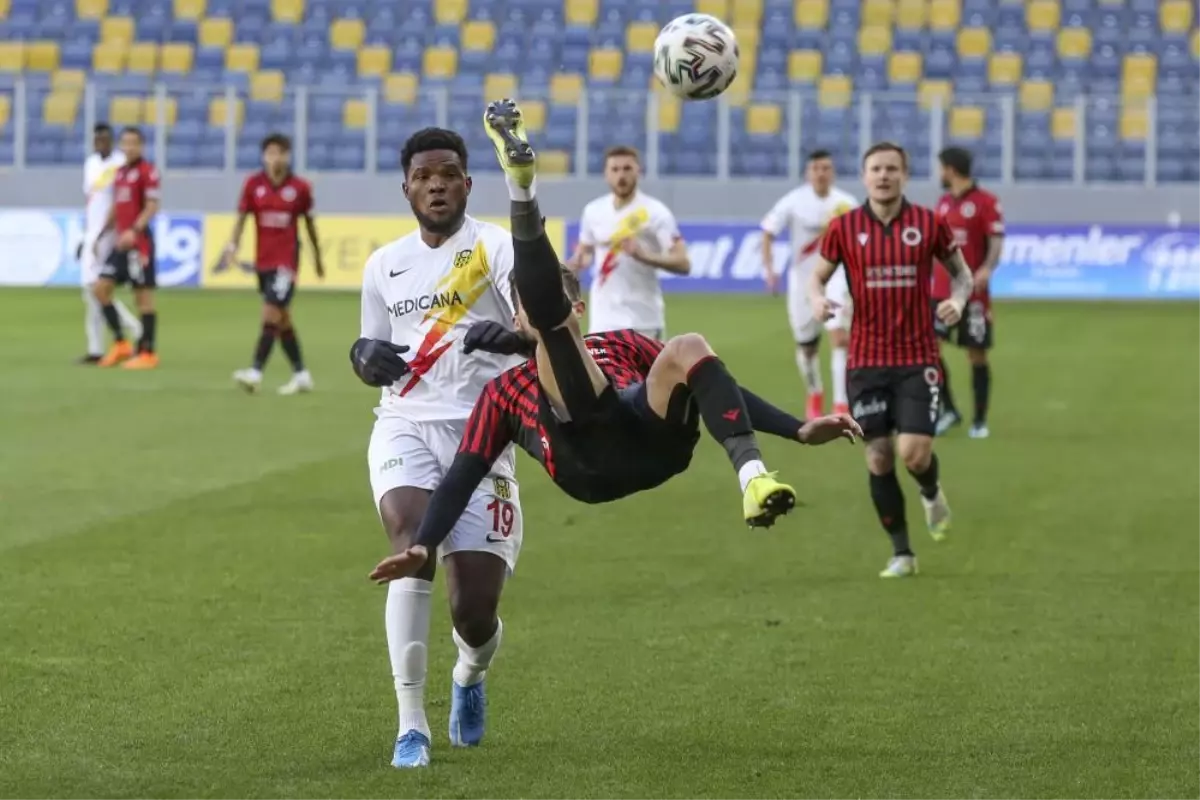 In the 27th week of Spor Toto Super League Genclerbirligi with New Malatyaspor faced. The fight played in Ankara Eryaman Stadium ended 1-1.
Yeni Malatyaspor in the 21 minute Semih KayaWith the red card, 10 people remained. Benjamin Tetteh scored the goal that put Yeni Malatyaspor ahead 1-0 in the 34th minute and the circuit ended with this score.
THEY WERE NOT HAPPENED AGAIN
Gençlerbirliği equalized the score with Ertaç Özbir's own goal in the 60th minute. Florian Ayite's shot from outside the penalty area returned from the pole and hit Ertaç Özbir's head and met with the nets. Ayite was sent off with the second yellow card in the 71st minute and there were 10 people left in Gençlerbirliği.
Yeni Malatyaspor, which has never been defeated by Gençlerbirliği in its history, has increased its undefeated streak to 6 matches against its opponent.
Following this result, Yeni Malatyaspor rose to 31 points, and Gençlerbirliği 21 points.
Gençlerbirliği will be the guest of Gaziantep FK next week. Yeni Malatyaspor will host Beşiktaş in its field.