Gedson Fernandes marked a first in his career by playing a center-back against Hatay
1 min read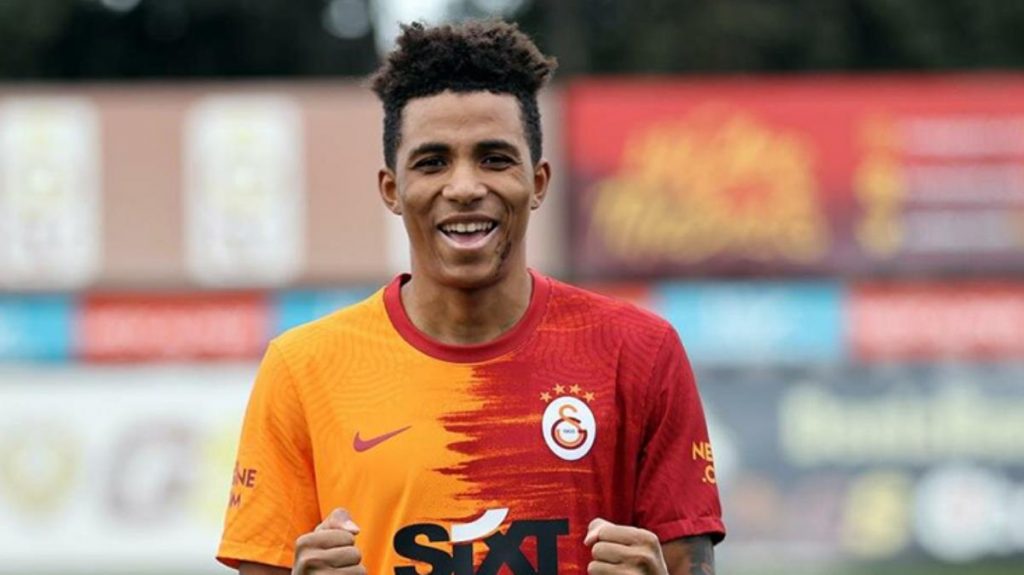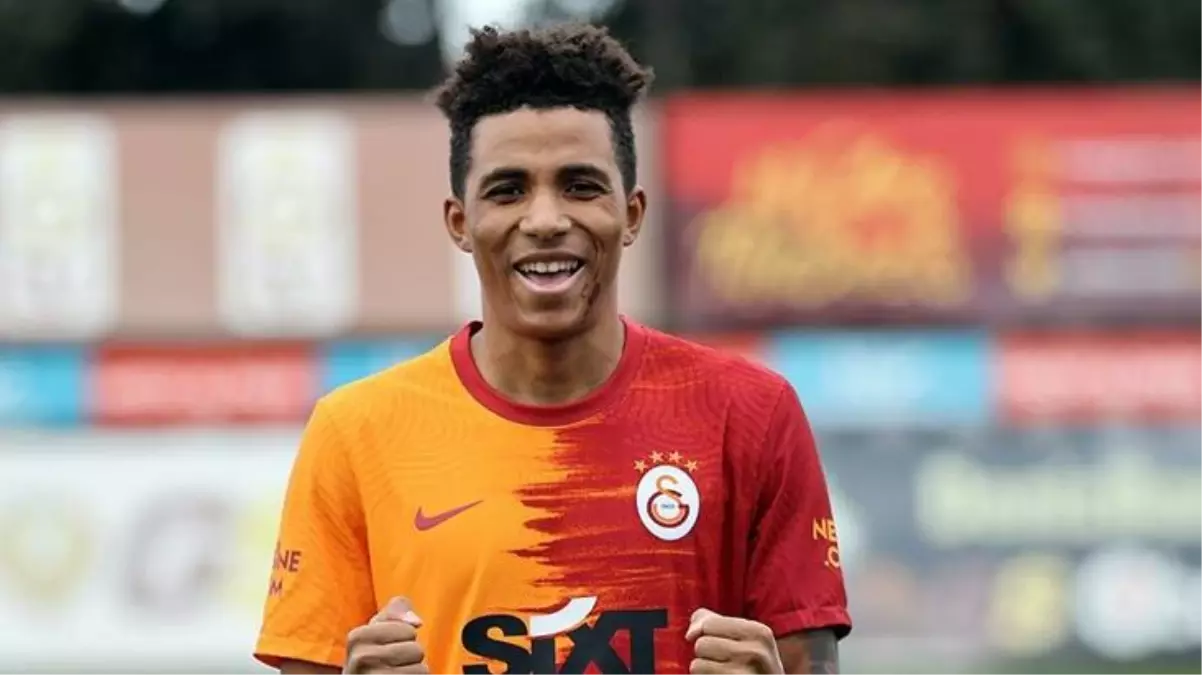 Galatasaray came out against Hatay without the two important names Luyindama and Marcao in defense. The yellow-reds started the match with a surprise stopper duo. Starting the match with Ryan Donk and Gedson Fernandes in defense, Aslan left the field with a 2-0 defeat in the first half. For the first time in his career, Gedson played in the center-back position, and could not deliver what was expected.
Instead of Luyindama and Marcao, who did not play against Hatay due to their penalties in Galatasaray, a surprise duo took part in the defense. Coach Fatih Terim assigned Gedson Fernandes, who joined Ryan Donk during the break and stood out as a two-way midfielder in his career.
FIRST TIME STOPER IN A PROFESSIONAL CAREER
The 22-year-old Portuguese player thus served as a center-back for the first time in his professional career. Gedson played 8 minutes as a right-back game against Wolverhampton in Tottenham last season.