Gaziantep FK – Serik Belediyespor | Ziraat Turkey Cup match LIVE FEED
1 min read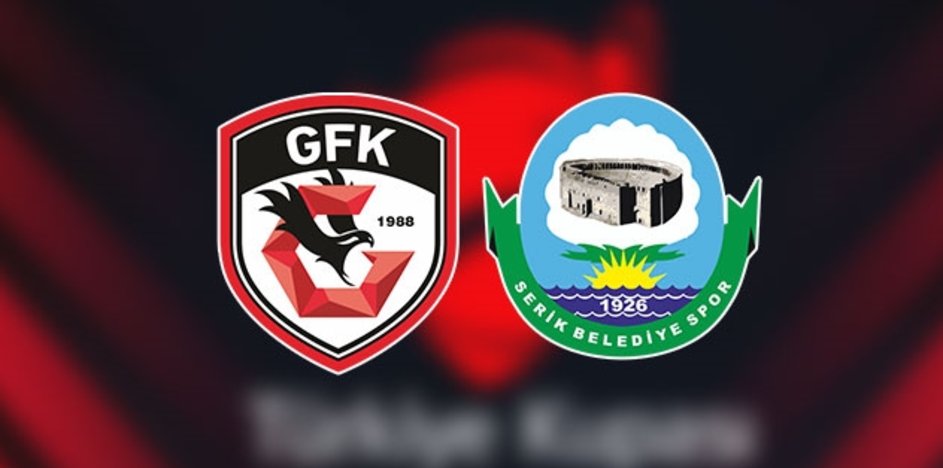 Ziraat Turkey Cup 4 round Serik coming against Gaziantep Belediyespor against FK match. Super League team Gaziantep FK does not want to allow any surprise at home against the 2nd League representative. Serik Belediyespor aims to overthrow its strong opponent and make a success.
THE FIRST 11S
GAZIANTEP FK: Çağlar, Ulaş, Kubilay, Jefferson, Andre Felipe, Oğuz Ceylan, Kozulj, M. Erdem Uğurlu, Andre Sousa, Enver Cenk Şahin, Furkan Soyalp.
SERİK MUNICIPALITY: Ahmet, Ercan, Atakan, Mahsun, Bahadır, Gökay, Sinan, E. Bekir, Erkan, Yusuf, Furkan.
The critical match is broadcast live and without a password from the A Spor screens.
You can access the live broadcast of the Gaziantep FK – Serik Belediyespor match from the link below …