Galatasaraylı Emre Kılınç received 2-match penalty from PFDK
1 min read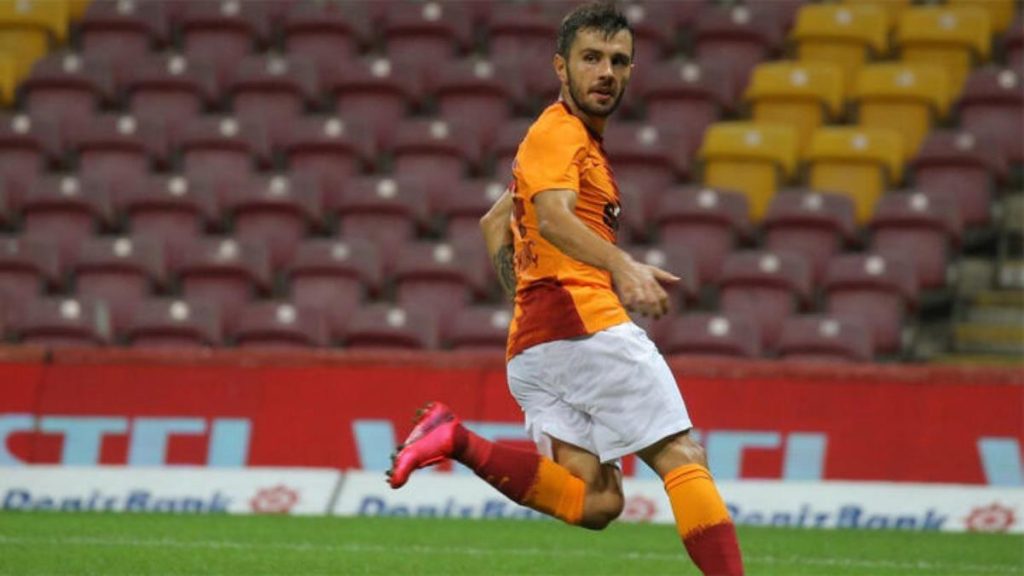 Galatasaray's midfielder Emre KilincThe punishment has been determined.
The 26-year-old football player, who was out of the game with a red card in the 51st minute of the Antalyaspor match, which was played in the 16th week of the Super League and ended 0-0, was sentenced to 2 matches by the Professional Disciplinary Board.
In the statement made on the official website of TFF; "GALATASARAY INC. Athlete EMRE KILINÇ has been punished with 2 OFFICIAL COMPETITION MEN PENALTY for serious foul against rival team athlete."
45 DAYS PENALTY FOR G.SARAY ADMINISTRATOR
On the other hand, in the same competition, the yellow-red administrator Mahmut Recevik was given 45 days of disenfranchisement and a fine of 52,500 TL.