Galatasaray will play the Hatay match today with important shortcomings, last speech from Fatih Terim: You will win this match for me.
2 min read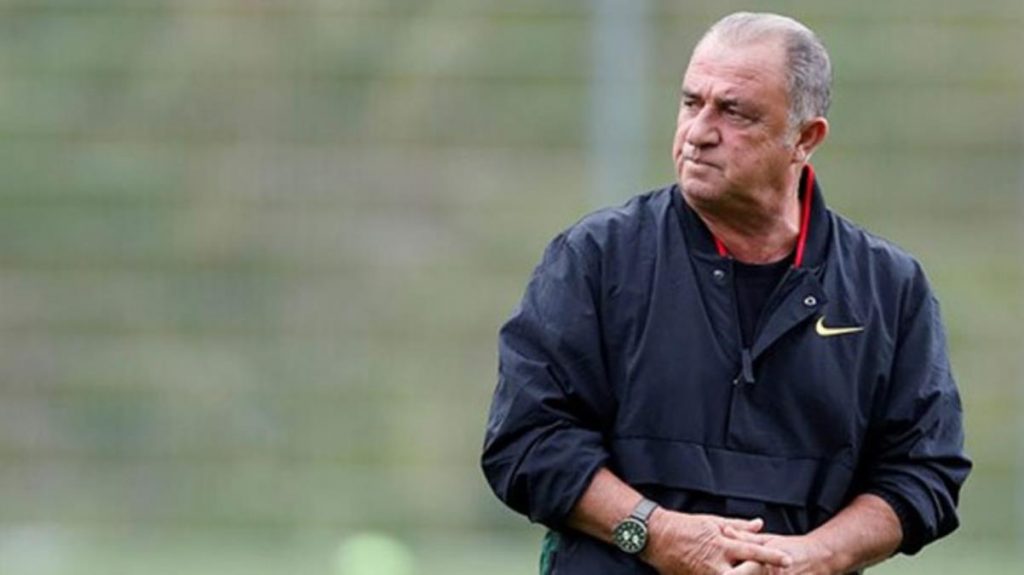 Fatih Terim, the teacher of the Yellow-Kırmızılılar, who will be on the road to Hatay at 18:00 tonight, instilled morale in his students before the journey. Luyindama, Marcao, Yedlin, Taylan and Emre Kılınç are absent, Terim is also in the stands due to his sentence. "I want you to win this game for me," said the experienced coach who could not take part in the club to his students.
Yellow-Kırmızılılar, who do not want to stay behind the championship race, went to Hatay with an absolute 3 point password, while the overlapping negativities brought black cloud. Luyindama, Marcao and Yedlin are card suspended before the difficult bend. Kerem, who was injured in training, is not in the squad, and Taylan and Emre Kılınç, who were caught in coronavirus, cannot take part in the National Team. Terim is also in the stands due to his penalty. Having a last meeting with his players before the trip Fatih Terim, told about their expectations.
"WE WILL PLAY LIKE LIONS"
Fatih Terim said, "We have had injuries and penalties over and over. I will not be with you. But we will fight like lions. We must win this match for me and for our community. We should give our answer as always," he said.
"THEY WILL LOSE ALSO!"
Terim continued his words as follows: Nothing is over for us. This reverses the picture and we can take the lead in the last moments as we did before. Our competitors will definitely lose points. But what matters is not their losses, but our consequences. We have to continue without loss. Arda Turan He promised his teacher to win.