Galatasaray wants to add Roberto Malaele, who was educated at Hagi Academy, to its staff
1 min read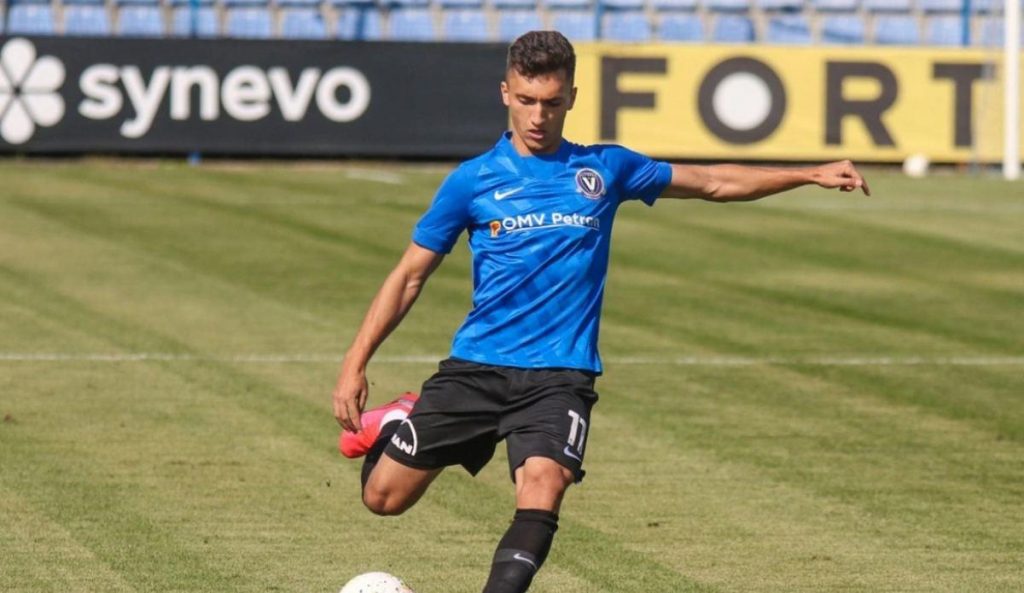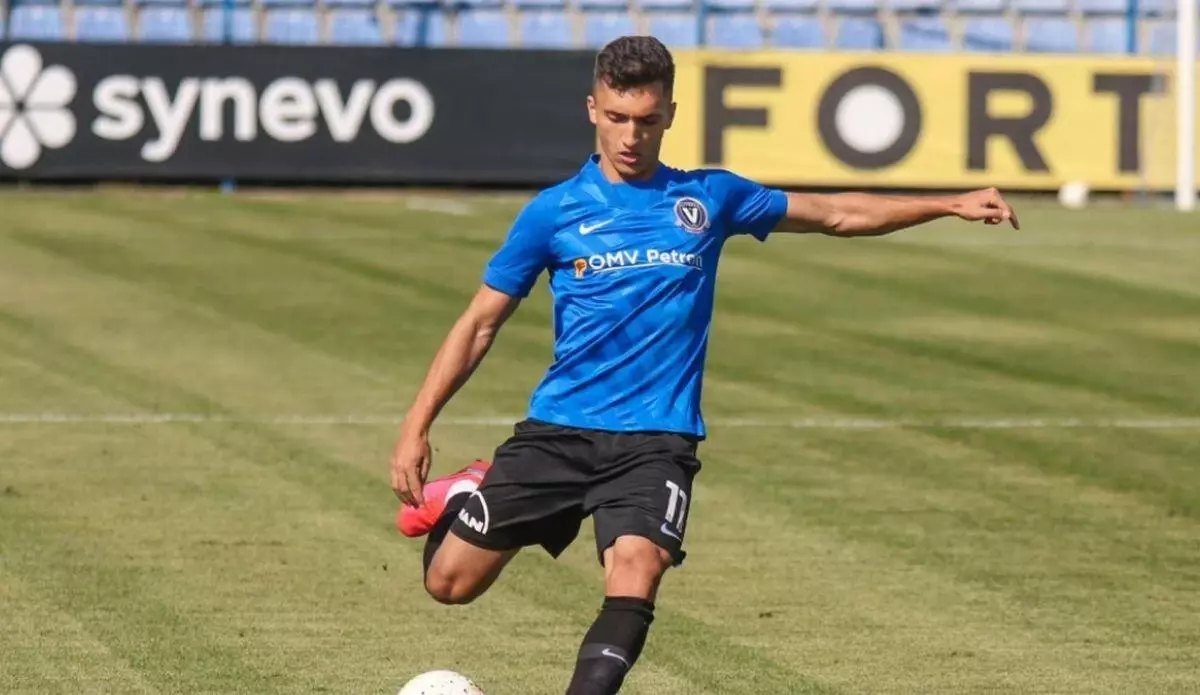 Completing 2020 at the top of the Super League Galatasaraycontinues its efforts to strengthen its staff during the break.
Failing to recruit players to some regions at the beginning of the season, Galatasaray will establish a squad with high competition in the intermediate transfer period. Yellow-red team, finally Romania's The future 17-year-old midfielder Roberto Malaele, who played in his team, was on the agenda.
Cimbom, who plans to separate his ways with some of his old players, will strengthen his staff with young players.
TALKS WILL START
For this reason, it was learned that the technical delegation wanted Malaele, whom Hagi said "do not miss", and that transfer negotiations will begin after the New Year.
It was learned that a name from Galatasaray will go to Romania for talks. Galatasaray, who will sit at the table with the Romanian team, will try to make the first transfer before the transfer period begins. It is stated that Galatasaray will offer 500 thousand Euros to Viitorul for the young player.
TO JOIN THE TWO-STAGE TEAM
The 17-year-old football player, who grew up at Academia Hagi, has been wearing the Viitorul jersey since the 2019-2020 season.
In case of Malaele's transfer, the young player will be promoted to the A Team after wearing the yellow-red team infrastructure for a while.
IT WILL MAKE EASE
Former stars of Galatasaray Gheorghe HagiIt was learned that the Romanian team, which is owned by Gheorghe Popescu, will facilitate the transfer of Malaele to the yellow-red team.
(Sabah)