Galatasaray wants to add Juan Cuadrado to its staff
2 min read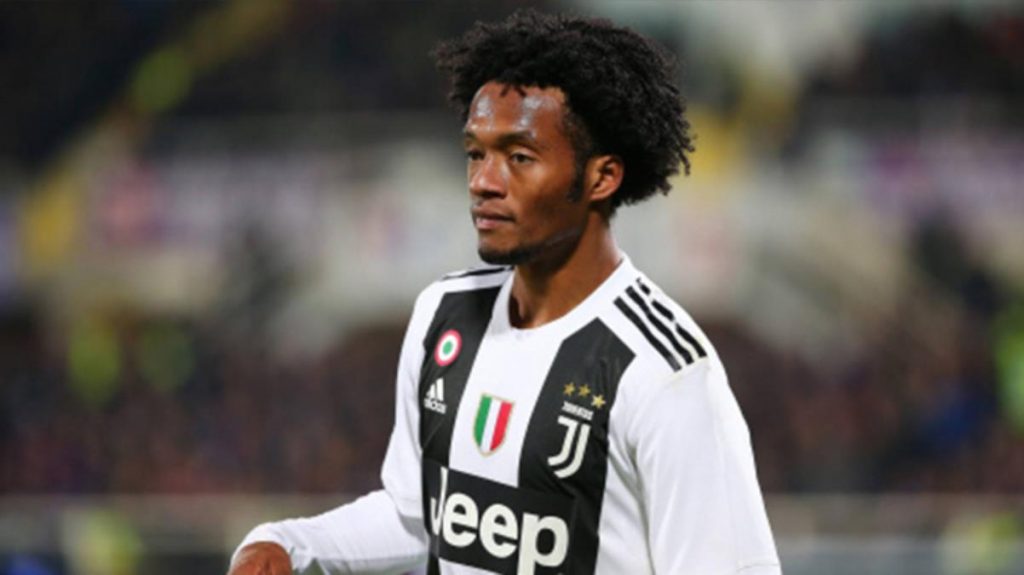 Galatasaray, struggling for the championship in the Super League, has already started transfer studies for the new season. The yellow-reds want to add the world-famous star football player Juan Cuadrado, who played in Juventus, to his squad. Aslan will step in for the Colombian footballer, who is expected to leave the team this summer.
In Italy Serie A Juventus Juan Cuadrado, who wore the jersey, leaves the team at the end of the season. For the Colombian football player Galatasaray activated. The yellow-reds want to add the 32-year-old star to its cast in the new season.
SUMMER IS EXPECTED TO LEAVE THE TEAM
Fichajes'in newsAccording to him, Juventus is not planning to propose a new deal to the 32-year-old Juan Cuadrado, whose contract expires in June 2022. It is stated that the player may leave the team this summer.
WANTS TO CONTINUE HIS CAREER IN EUROPE
Based on İl Bianconero, while it was stated that Cuadrado wanted to continue his career with another club in Europe before returning to the United States, Asia or his own country. newsAccording to Galatasaray, he wants to add the Colombian star to its squad.
FALCAO'S FRIEND
While Cuadrado was a friend of Galatasaray's Colombian striker Radamel Falcao from the national team, they also took part in the squad for a while during the Chelsea period, but that season, Cuadrado was hired to Juventus. Cuadrado, who came to Juventus on loan for the first time in 2015, managed to make a significant contribution with 15 assists in 29 games he played with the Italian giant this season.